For expats who consider Kuwait to be a place where they can work, there are certain things you need to remember so you won't have deal with employment conflicts when you get here in the country. Some of these things include how the labour law works, how you would be able to get the right job for you, where can you search for work, and other matters that relate to your future employment. In this article, we will provide you the basic ways on how to land a good job in Kuwait prior to flying there.
Also Read: Best Shopping Malls in Kuwait
About 70% of Kuwait's population are foreigners, that's why there is no surprise to the fact that most expats are choosing this country as their work haven. Also, government are attracting non-Kuwaitis to work here in order to address the demands of employment.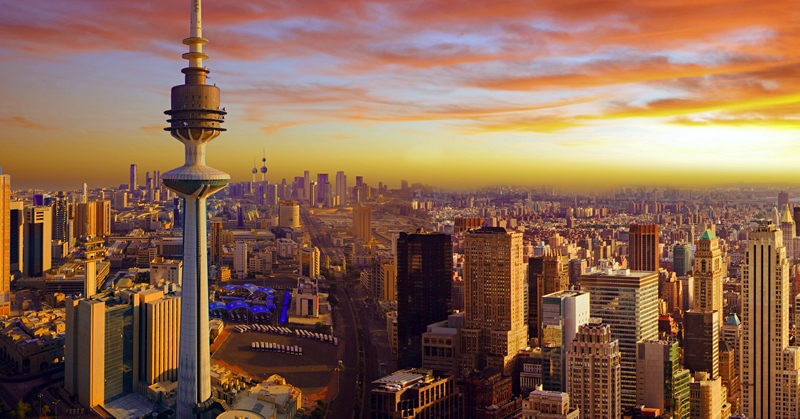 Tips When Searching for Jobs in Kuwait
Most cities where expats reside include the Kuwait City, Al Ahmadi, Hawalli, and other economic and administrative locations in the country. If you're a person who's trying to find means to get a great job opportunity here in Kuwait, here's the list of things you should do.
Aim for the in-demand position in Kuwait
One thing worth doing if you want a good job in Kuwait is aiming to get one of the in-demand positions in the country. Here are some of the popular vacancies:
Foreign account managers are usually hired by export companies.
Foreign auditors are usually hired by banks and other companies in the finance sector.
Maintenance workers are a constant demand in the Kuwaiti petroleum sector.
Warehouse workers are a usual demand in oil industry and other local retail chain. For those who can operate forklift or lift truck, there are great positions waiting for you here.
Teachers are one of the most in-demand jobs in Kuwait. International schools and universities usually hire English speaking teachers. If you a degree on teaching and you can speak in English, Kuwait maybe the right place for you.
Look for jobs in popular job search website and job market specifically for Kuwait
To get started, try to use the common way to look for a job–which is using online job listings, local job search engines, and some that are specified for the oil industry. To help you look for jobs in Kuwait easier, here are the list of portals you can utilize.
Indeed Kuwait – a popular search engine specifically designed for Kuwait job applicants.
Naukri Gulf – this engine is a part of Infoedge group in India.
Gulf Talent – you can use this portal to search for a job in the Middle East.
Kuwait jobs – this is a local search engine and is mostly used by locals in Kuwait.
Work Circle Gulf – this another search engine where you can find jobs across the Gulf.
The basics of finding the right job for you is to choose what fits the professional skills you have. Keep in mind that it's just waste of time looking for a work that requires skills that you don't have. Remember to know your competence and qualifications first before applying for a job you want.