Do you have kids with you in Kuwait and you just recently moved here? There are available international schools in this country perfect for the learning and development for your kids. To know more about these schools that can provide your children exceptional education background, you may refer to the list below.
Also Read: Getting a Driving License in Kuwait
Relocating to a different country does not mean forgetting about your child's future. It's very important that you consider their mental growth if you plan on taking them while you are working on a foreign country. Ensure that you are giving them the best education they deserve to help them grow and become an intelligent adult like you despite living in a foreign land. To help you out on finding the best international school for your child, here's the list we gathered for you.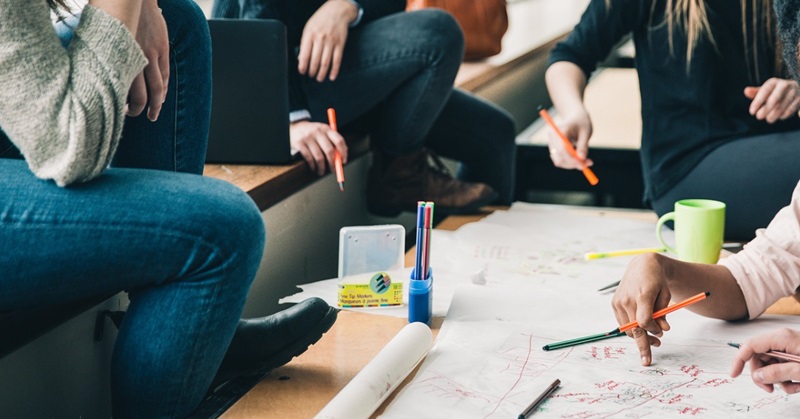 Top 10 Schools for Kuwait Expats
So if you're looking for educational institutions where you are planning to enroll your child, please check out the list below and see if you can find a school that fits your requirements:
International British School – This is a member of Al Rayan Holding Company and is one of the cheapest schools the firm is managing. Different activities are being done here apart from regular classes.
The Oxford Academy Kuwait – This school has several interactive activities for students. They have facilities such as canteen, sports facilities, clinic, and clubs for different organizations. You can visit the school at 1 St, Salwa, Kuwait.
Canadian Bilingual School – You can found this school at Ibn Hesham Kindergarten Building. The curriculum challenges its students to be more creative and critical thinkers.
British School of Kuwait (BSK) – Situated in Salwa, Area 1, Street 1, this school has different areas of improvement for your kids. The institution has science laboratories,sports gym, and art facilities.
Kuwait English School – You can reach this school by visiting their location in Salwa, Area 11, Street 9, Salmiya. What's good about this institution is that it accepts students with disabilities.
Gulf English School (GES) – Located in Al Dimnah Street, Block 5 Salmiya, this schools started as a villa in 1980 and is now an expanded modern school. The fees are from 1,595 to 3,650 Dinar.
International Academy of Kuwait (IAK) – This is situated in Hamoud Zaid Al Khaled St, Salmiya in Kuwait. Teachers in this school came from different countries like Canada, UK, and South Africa.
American International School (AIS) – This is an educational institution founded in 1991 and offers several extra-curricular activities on top of the regular class sessions. This is located in Uhud Street, Slamiya Area 11 in Kuwait.
Kuwait National English School (KNES) – This school is a member of UNESCO and has been nourishing students since 1991. The establishment has many areas like gyms, basketball court and swimming pool. You can find it in 1 Mousa Bin Nussair St., Hawally, Kuwait.
New English School (NES) – This school has been providing educational services to students from different homes and culture since 1969. The school just expands and expands because of the increasing number of student population. This is located in Block 12, Street 1, Jabriya, Kuwait.
Your kids deserve a great education. Remember not to sacrifice their chances to learn just because you move in a different country. Always ensure that they get the best despite your busy schedule at work.