A lot of you may ask, is it possible to work part time abroad? Yes it is and it's a very good news for expats who want to pursue freelancing abroad. This is also helpful for full-time moms and others who are looking for extra income. To get a part-time job in the UAE, you need to know a few rules and provisions in order for it to be legal. Here we share some tips and other helpful information.
Also Read: Getting a Freelancer Permit in Dubai
Although we are used to people looking for full-time jobs in Dubai, you should be not pressured to look for full time one when you are really aiming for a part time work that will allow you to enjoy the rest of your life. Work opportunities in this city are not only for full time employees but for part time workers and freelancers.
In this post, we will introduce you the right procedure on how you can be able to work part time in Dubai. This is meant for expats who want to venture into more channels of income or for those who just want to work half of their time.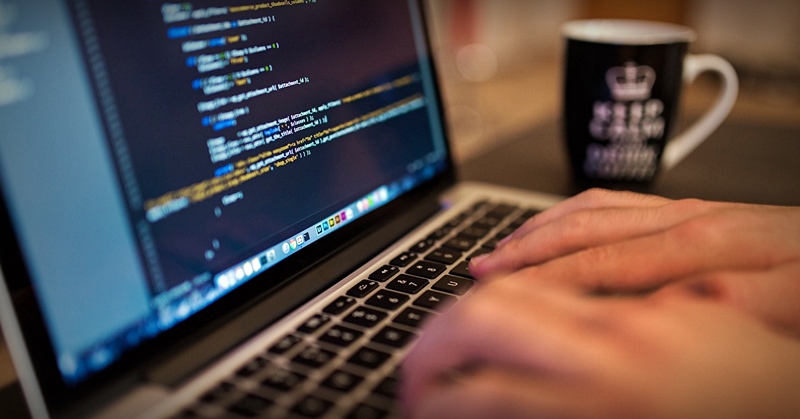 Provisions when working part time in Dubai
Here are some important items and specific requirements if you plan on taking on a freelancer job to work part-time in the UAE.
• The Ministry of Labor or Ministry of Resources and Emiratisation shall issue the part time working permit.
• The part time working visa will only be valid for 6 months.
• Any unemployed or employed residents in UAE can apply for part time working visa provided they are between 18 to 65 years old. If beyond 65, no permit will be issued.
• Residents between 15 to 18 years old can also apply as long as the parents serve as their sponsor.
• Working part time in a tourist or visitor visa will not be tolerated.
• The company recruiting part time employers shall pay for the application fee of DH 100 and permit fee of DH 500.
Requirements to Apply for Part time Working Visa
• For those who are working full time, a No Objection Certificate (NOC) from your employer acting as your sponsor is required. This is applicable for people already working in UAE.
• An NOC is also required for residents sponsored by a family member like parents or spouse along with your residency permit which should be beyond 6 months at the date of application.
• The future part time employer should also provide a NOC to ensure all the whereabouts of the applicant.
• The future part time employer should collect all the NOC and submit it during the application of the work permit.
• The part time work permit is valid only under the companies registered as part time employers. It cannot be used under other companies not registered and businesses.
So these are the things you need to know when you want to apply for part-time jobs in the UAE.  Working part time in Dubai is possible. You just have to understand and keep these few reminders for a successful ownership of the permit.