Some people fly abroad to work or to travel. Either way, people deserve to experience leisure in life while going from one country to another. By leisure, we mean doing fun activities without thinking about any work related matter. In Kuwait, you'll find a lot of things to do if you are someone fond of extraordinary adventures. Even for the people who want relaxation and chill activities, the country offers more than just work opportunities.
If you are looking for an extraordinary experience but don't want to do high energy requiring activities, this article is for you! We listed the top malls in Kuwait which you can actually visit if you want to have some fun and worthy experience. As a bonus, we have included the location and summarized everything you can find in these establishments.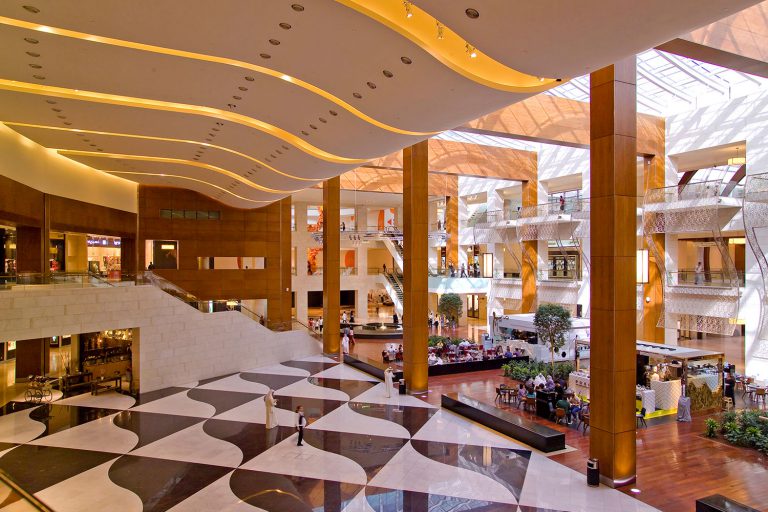 Malls and Best Places to Shop in Kuwait
Here we list the places for you to shop as you tour Kuwait, their locations, and what you can expect as you visit these shopping areas:
360° Mall
Location: Al Zahra, Kuwait
What to expect: You can find top designer labels in this mall as well as wide array of fashion brands. There is also a new expansion project where a five star hotel and a Tennis Stadium and Academy will be built adjacent to the mall. One cannot deny the luxury of this shopping destination. Here's a video of the 360° Mall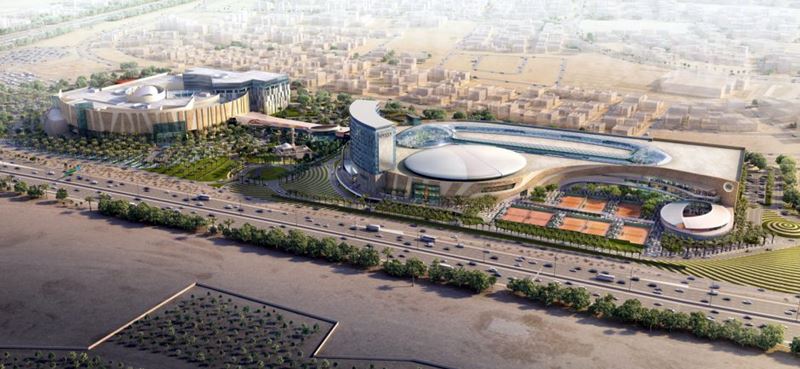 Mubarakiya Gold Market
Location: Mubarakiya, Kuwait City, Kuwait
What to expect: In this famous mall you can find lots of gold, silver, platinum, and diamonds. Since the Middle East is known for being a source of different kinds of gold jewelries, it won't hurt to pay a visit even though you are not going to buy yet. Who wouldn't want to walk in a house of gold? Below is a video of a tourist sharing his visit to the Gold Souq:
The Avenues Mall
Location: Ghazali Street, Al-Rai- 5th Ring Road، Kuwait
What to expect: Expect to explore the 4 phases of this mall, as this is considered as the biggest mall with over 850 stores. There are local and international brands citizens and tourists can choose from. They claim to be one of the largest shopping & leisure malls in the world & the most visited destination in Kuwait.
Here's a video tour of what you can expect from The Avenues in Kuwait:
Kuwait Magic Mall
Location: Abu Haleefa
What to expect: This magic mall offers a lot to its patrons—from fine dining restaurants to retail stores. If you're someone who's nearby the place and wants a classy experience, this mall is fit for you! Here's a video of the Kuwait Magic Mall. It's kinda dated but still offers plenty of activities for their loyal shoppers:
AlMuhallab Mall
Location: Kuwait City
What to expect: The most noticeable thing in this mall is its distinctive shape reminiscent of Titanic. Aside from it, it is also a place for shopping and fine dining, especially with your family and friends. If you are a fan of Titanic, you shouldn't miss this place!
Al Kout Mall
Location: Al Kout Mall, Fahaheel, Kuwait
What to expect: Are you a coffee person? If you are, this place is perfect for you! This place has different cafes and chill shops where you and you're friends can hangout anytime. Aside from visiting about 150 stores, you can also bring your family because it is also a place for picnics and family bonding.
Al Hamra Tower Mall
Location: Al-Shuhad St, Al Kuwayt, Kuwait
What to expect: As unique as it can be, this mall is situated within the 1353 ft. high skyscraper in Kuwait—the Al Hamra Tower! This is a fancy place where you can find different international labels such as Hermes and Vera Wang. Check out this video below about Al Hamra Tower:
Al Fanar Shopping Mall
Location: Salem Al-Muharak St. Salmia
What to expect: This is another fancy shopping mall in Kuwait where you can find lots of trendy and sophisticated such as MAC, Gucci and Tifanny. The place is so unique you would be amazed of how the structure was built. In fact, it has an architecture distinctive from other malls in the country.
Kuwait is not just a country for work. It can be a shopping and dining haven to anyone. If you are currently in Kuwait and looking for some place where you can spend your free time, just go to the malls listed above.
In case we missed something from this list, do let us know and we can gladly add more shopping destinations for expats and residents in Kuwait!