Aside from salary, working hours, and overtime, employees in Kuwait need to know the leaves as well as these are essential elements in an employee contract. Other than the weekends, employees should also be entitled to leaves annually which they can use to rest and redeem themselves after a year of working. If you're an expat in Kuwait and working here, you must know that being an employee here comes with a lot of benefits–benefits you can utilize for yourself and for your family.
Also Read: How to Get a Job in Kuwait
Working 5 days a week is tiresome, no doubt about it. This is the reason why every employee deserves a break. In Kuwait, there are leaves yearly that you need to observe, especially if you're someone who looks forward to it because you want to spend time with your family back at your home land. You don't need to worry about having to tell your employer that you need a break since leaves are mandatory and observed nationwide. To help you gain insights about the mandatory leaves in Kuwait, here's the list.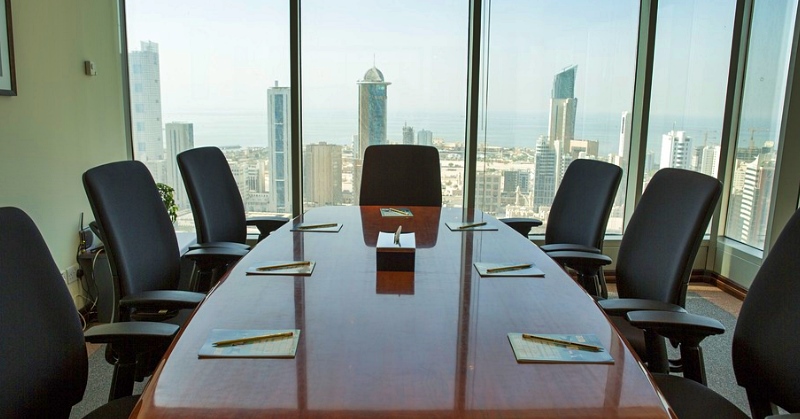 Kuwait Guide to Public Holidays, Employment Vacations and Sick Leaves
Public Holidays
Employees in Kuwait can enjoy the following leaves with full payment:
Hijri New Year's Day for 1 day
Ascension Day for 1 day
Eid al-Fitr for 2 days
Eid al-Adha for 2 days
Prophet Muhammad's Birthday for 1 day
National Day for 1 day
Annual Leaves
Besides public holidays, employees are also entitled for annual leaves which are discussed below.
14 days of leave for employees who have rendered services for a year.
21 days of leave for employees who have rendered services for 5 years.
This is exclusive of holidays and sick leaves.
Employers are the ones deciding the schedule of the leaves.
Payment for leaves is equivalent to the employee's basic pay per day and must be given to him before going on leaves.
If the employment is terminated, an employee is entitled to full payment of his accumulated leaves regardless of the years of service. This is also equivalent to the basic pay per day.
Sick Leave
Another type of leave an employee in Kuwait should look forward to is sick leave. With satisfactory medical certificate, here are the provisions for sick leaves.
Full payment for the first six days of sick leaves.
3/4 equivalent payment for the next six days of sick leaves.
Half payment for the following six days of sick leaves.
1/4 equivalent payment for the following six days of sick leaves.
No payment for the succeeding days of sick leaves.
Also Read: Places to Shop in Kuwait
Take note that these leaves are being replenished every year so it is a must that you use it before they expire. You can also utilize this time to go home to your country or spend time with your friends to travel and see more destination spots in Kuwait.