If you're an expat currently working in Oman or planning to do so, there are important regulations according to the Oman Labor Law that you should be aware of. Understanding these provisions can save you from trouble someday. Whether you are dealing with employees or employers, the list of provisions in this article will surely help you grasp the proper ways on how to work or hire in the Sultanate of Oman.
Read: 10 Amazing Places to Visit in Oman
As an employee, you have the right to know the labor system that's currently being regulated in a country you want to work in. The Oman Labor Law applies not just to Omani employers and employees but also to non-Omani, meaning to expats as well. All private sector employees, not including domestic workers and Omani civil and security personnel, are under this law. To give you an overview of the Oman Labor Law, here are the list of provisions you should be aware of.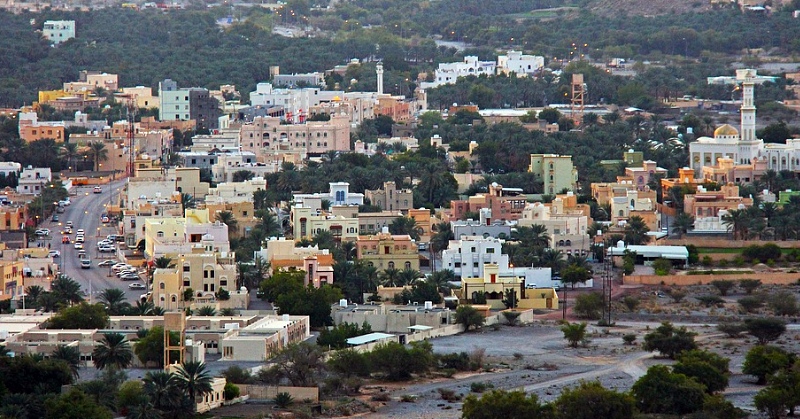 Requirements for Expat Employees in Oman
In order to qualify and become an expat employee in the country, you should meet the following requirements:
You should be academically competent. This is one of the requirements if you want to get hired by a private sector in Oman. The Ministry of Manpower (MOM) is the one conducting the assessment of educational records of an expat.
You should sign a contract with a licensed employer.
You should have a valid work visa/permit.
You should be medically fit to work. It is one of the requirements checked by the Royal Oman Police conforming to the policies of the Ministry of Health. This should also be submitted along with your visa application documents.
Don't Sign A Contract With Illegal Employers
Other than checking whether you are qualified to work in Oman, you should also know what to avoid when dealing with your employers in the country. Below are the list of activities of an employer that are subject to up to 1 year imprisonment and fines to be given by the Ministry of Manpower.
If an employer permits its employee to work for another employer. This is deemed illegal in this country.
If an employer employs a person who is staying in the country illegally. It is considered as an offense for an employer to ask for a person illegally residing in Oman to work for his/her company. And as an employee, you should always have completed and received the right papers for you to legally reside and work in the country.
If an employer employs non-Omani when the positions are reserved for Omanis.
These are the basic rules you should know if you plan to work in Oman. Remember that it's always best to be in the country legally for you to be able to find a legal employer as well. To know more about the employment contracts, working hours, salaries and benefits, and leaves, be sure to read our next articles.