Opportunities don't end in your comfort zone. Most of the time, the job you've been wanting to get is somewhere across the globe, waiting for you. Maybe this is one of the reasons why many people still venture into places other than their home countries. As a good news, countries don't just offer opportunities for its citizens but for the foreigners as well.
Also Read: Getting Around Saudi – Types of Transport
One of the great places to work in is the Saudi Arabia. For the long years now, many people from around the world have come to get a job and earn for a living in this country. Of course, to be able to land in a good company, you have to complete specific requirements. The best example is to apply for a working visa when you plan to work abroad.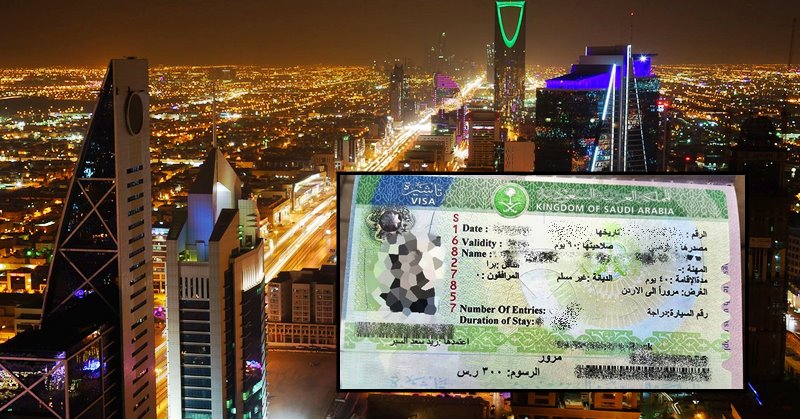 Guide: Process in Getting an Employment Visa in Saudi
The work visa application in Saudi Arabia is processed with the help of your employer and the recruitment agency that recruited you to work in the country. Most of the work here in Saudi are offered through recruitment agencies to ensure you get a legit job. To apply for the working visa, you must complete the following requirements:
Visa Application Form
Passport with atleast 2 years of validity
PRC license if any
Driver's license if any
OMA Certificate for the Muslims
Training Certificate for skilled employees
Medical Certificate from Saudi Embassy Accredited Hospitals
2 copies of 4 x 6 pictures with white background
Transcript of Record certified by Commision on Higher Education, Department of Foreign Affairs, and Consulate of Saudi Embassy
Employment Contract Copy signed by the employer and applicant
Letter from the employer in Saudi Arabia stating the sponsorship
To qualify for the working visa, you must be 18-55 years of age and have these list of complete requirements. In case you reach beyond 55 years old, you may still apply provided you have a special permission from the Ministry of Foreign Affairs. Also, don't forget to bring your 60.81 Saudi Riyal for the processing fee.
Just a couple of things to complete then you can finally enjoy your employment in Saudi Arabia.