Famous Qawwali singer, Rahat Fateh Ali Khan will be at the Dubai Global Village on January 11, 2019 for a concert at the park's Main Stage area. What's great about this is that fans of the personality can watch him perform live by visiting the popular Dubai tourist attraction.
Also Read: Arijit Singh Live in Concert at Lusail Sports Arena Qatar
Ticket entry to the park is only AED 15 and you can already join Rahat and see his performance.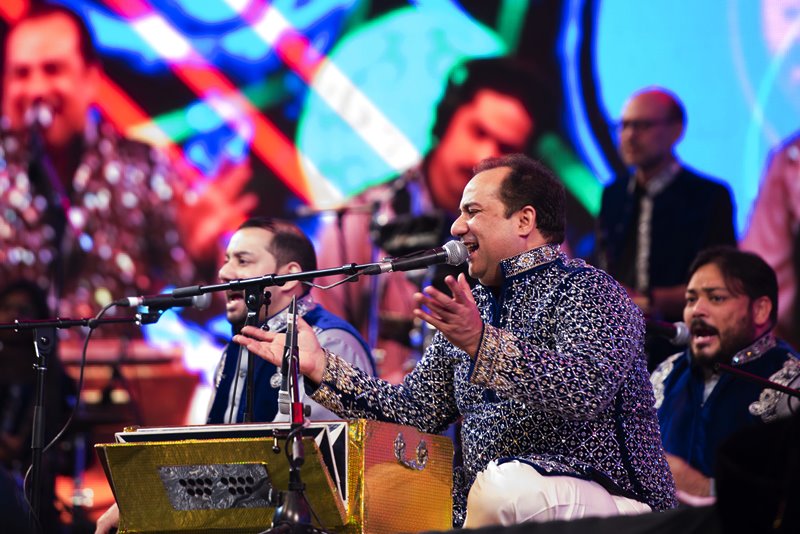 Dubai Global Village Hosts Rahat Fateh Ali Khan Concert in January 2019
Global Village, the world's leading multicultural Festival Park and the region's first family destination for culture, shopping, and entertainment, has set the tempo for 2019 by announcing a live concert by Ustad Rahat Fateh Ali Khan, one of the world's most renowned Qawwali and Bollywood singers, that will take place at the Main Stage on Friday, 11th January 2019.
Rahat Fateh Ali Khan has transcended musical genres and sings Qawwalis, Ghazals, classical music as well as Bollywood numbers. He has captured the hearts of millions worldwide across cultures and borders as he mesmerizes live audiences with his soulful voice. His fans can look forward to a captivating performance at Global Village, where he will present his most popular hits from all the genres that he has mastered.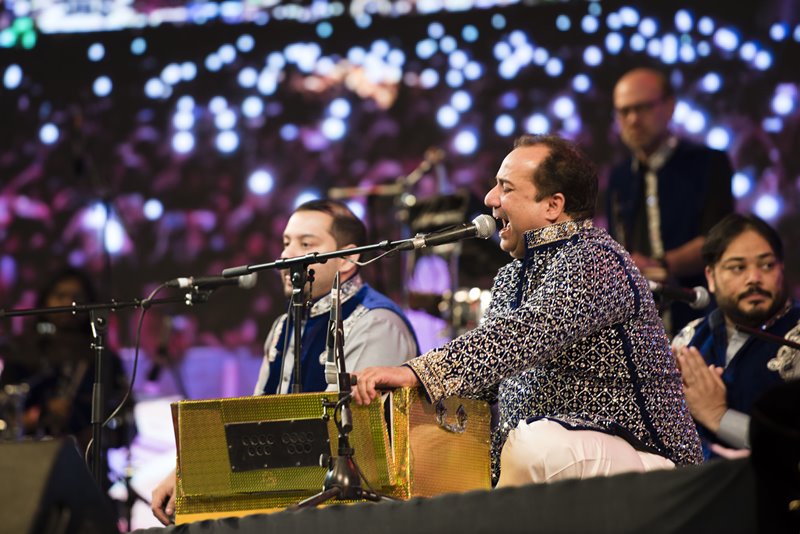 Rahat's last global tour was in 2018. It was an unplugged version of his most popular Qawwalis and he performed the authentic folk music as it has been done through the centuries. His global collaborations include those with rock band Pearl Jam and contributions to the soundtracks of Hollywood hits Dead Man Walking and Mel Gibson's Apocalypto.
Global Village continues to host it's highly popular and anticipated live concerts every Friday of Season 23, bringing some of the world's most famous superstars. Attendance to all concerts is included in its entry ticket, sold for AED 15. Season 23 welcomes guests and offers unique shopping experiences, cultural performances, entertainment events and surprises every day until 6th April 2018.
Global Village is open from 4 pm to 12 am, Saturday to Wednesday, and from 4 pm to 1 pm on Thursdays, Fridays and public holidays. On Mondays, it is dedicated to families and women only.