A lot of expats are considering Saudi Arabia as a great place to work. It is wise to choose this country since it has a huge number of job opportunities that can offer foreign nationals. Although the price of oil has a constant increase and decrease, the economy is still expected to grow and stabilize in the near future. We have a list of the top 20 companies as of 2018 companies, if you're interested in working in this country.
Also Read: How to Get a Work Visa in Saudi Arabia
Being an expat working abroad requires extra effort. Choosing an employer in Saudi Arabia is no easy task as well. There are a few considerations you need to think, like the stability of the company, the environment, salary packages and even your co-workers. Regardless of how difficult selecting the right company is, at the end of the day, the decision is yours to choose. We help you by announcing a list of companies that is acceptable for you.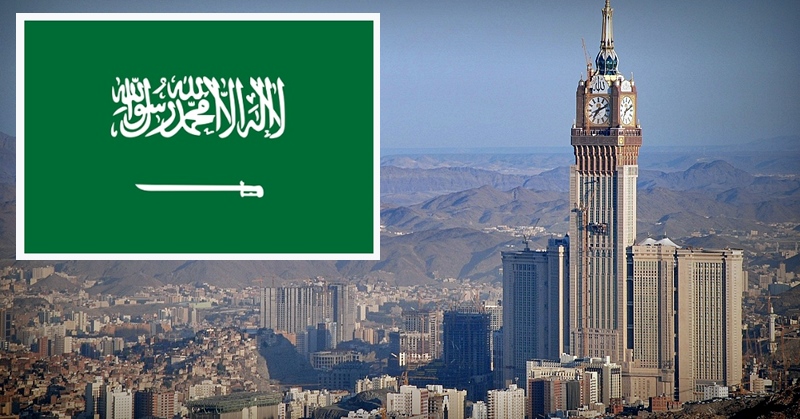 20 Best Companies to Work in Saudi Arabia
Bank and Financial Services Sector
National Commercial Bank (NCB) – this company has $2.6 Billion profit and $37.80 Billion market value.
Al Rajhi Bank – this company has $2.4 Billion profit and $35.70 Billion market value.
Samba Financial Group – this company has $1.3 Billion profit and $15.30 Billion market value.
Riyad Bank – this company has $1.1 Billion profit and $11.8 Billion market value.
Saudi British Bank – this company has $1.1 Billion profit and $12.4 Billion market value.
Other top companies in this sector are Banque Saudi Fransi and Arab National Bank.
Energy Sector
Saudi Basic Industries Corporation (SABIC) – this company is under the Industrial Sector with $4.9 Billion profit and $93.90 Billion market value.
Saudi Arabian Fertilizer Co.
Saudi Arabia Mining
National Industrialization
Saudi International Petrochemical
Food and Beverage
Holding Companies & Real Estate
Kingdom Holding Co. – this company has $23.57 Billion market capitalization.
Emaar The Economy City
Savola Group
Jarir Marketing
Telecommunications Sector
Saudi Telecom Co (STC) – this company has $40.4 Billion market capitalization.
Etihad Etisalat – this company has $18.68 Billion market capitalization.
Utilities Sector
Saudi Electricity Company – this company has $19.66 Billion market capitalization.
If you want to have a good job experience working in Saudi Arabia, you should consider submitting your resume for application to one these companies as their standards are quite competent and they offer good wages and are best when it comes to employee retention.