Since there are a lot of new faces who come in Saudi Arabia every year, it is no surprise to see people from different countries roaming around the major places like the airport, market, and malls. Saudi Arabia is a big country- full of vacant jobs, popular establishments, and tourist spots. This is why many expats and tourists still choose to fly to this country—to enjoy the pleasure of staying and unlimited opportunities.
Also Read: BOUNCE Rawdah: Biggest Women-Only Trampoline Park in Riyadh, Saudi Arabia
In case you are wondering how you would be able to get to the places you want in Saudi Arabia without choosing to walk and tire your legs, we made you a list of the public transportations in the country in which you can choose from. We have classified these public transportations into 4 and we've added some names to keep you guided.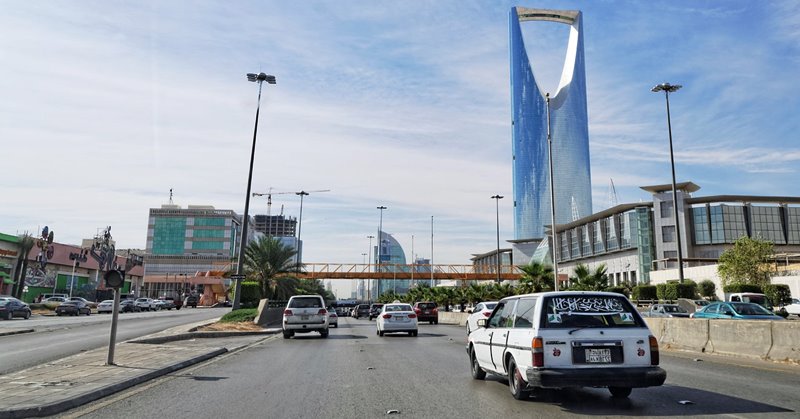 Guide: Modes of Transport in Saudi Arabia
By Taxi
Like any other countries, Saudi Arabia has taxis which you can hire to go to your preferred destinations. Usually, people hail taxis if they are in a hurry and no time for stop overs. You can access taxis anywhere but they are mostly in the city.
By Bus
Buses are one of the public services you can use in Saudi Arabia. You can find the Saudi Arabian Public Transport Company (SAPTCO) as the biggest operator of public buses in the country. If you're near Riyadh, Jeddah, Mecca, or Dammam, you can easily access their transport services there. For as low as 2 SAR, you can already buy tickets or pay via their fare boxes to get to your chosen places. Aside from SAPTCO, there are also different bus operators and services that you may use. Whether you want to go to the major cities or travel internationally, you can always choose to ride on a bus.
By Train
As of this moment, traveling by train is not yet feasible in Saudi Arabia as it is still in the making. SAPTCO and RATP Dev partnered to initiate the making of the leading train station in the country. While still in progress, you can choose to use the 3 other public transports!
By Air
Airplanes are popular here too. For international flights, you may use the services of King Khalid International Airport in Riyadh and the busiest airport King Abdul Aziz International Airport in Jeddah. For domestic flights, you may want to fly with the Saudi Airlines.
Traveling in Saudi Arabia is made easy for you given the accessible services of these public transports. Now that you have ideas what to ride, you may start planning your travel and choosing your favorite destinations.