Saudi Arabia is among the popular countries in Middle East known by most expats. Not only because it is a country enriched by oil reserves and gold, but because of the unending great opportunities here. Speaking of opportunities, Saudi Arabia has so much more in store for foreign nationals–like better jobs, improved lifestyle, learning of new culture, and a chance to mingle with Muslims and other residents with different religions and beliefs.
Also Read: Understanding Your Saudi Labour Contract
If you're currently working in Saudi Arabia, its Labour Law should be well-understood by you as this serves as your guide in successfully landing to a good job and employer. As an expat, you must know that there are provisions imposed by the state that you need to follow. And if you failed to so, there are certain punishments that will be given to you. To give you an idea on the new punishments for violating the Labour Law in Saudi Arabia, here's the list of the provisions.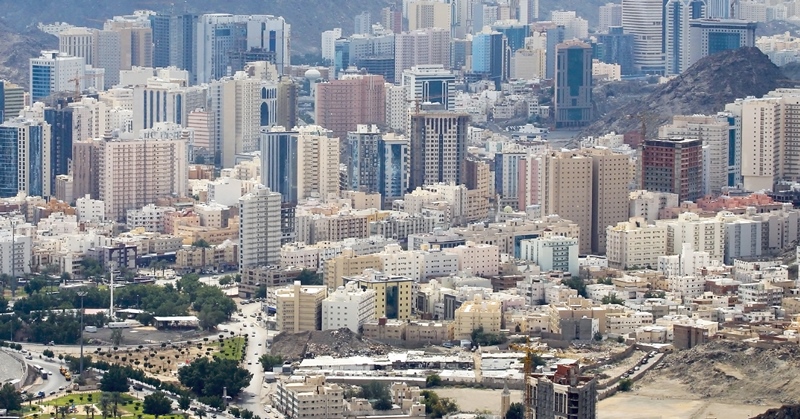 New Penalties for Violating the Saudi Arabia Labour Law
Please check out these penalties and their corresponding fines to be aware of how to behave when you are at work.
A fine of SR 10,000 for those who will violate Article 38, which is hiring a non-Saudi employer in a professions other than what was indicated in the work contract/permit.
A fine of SR 10,000 for those who will violate Article 15, which is failure to file or update the company's record in the labour office.
A fine of SR 2,000 for those with passports, residence permit, and medical insurance cards but without permit to work.
A fine of SR 10,000 for those who will not comply with the company's regulations.
A fine of SR 10,000 for employers who will fail to upload the salary record of employees to the Wage Management System (WMS)
A fine of SR 10,000 for employers who will not give vacations to employees.
A fine of SR 15,000 for employers who will not follow the occupational safety and health standards.
According to the Ministry of Labour and Social Management, these particular provisions were merged and amended so to strengthen the control over the labor market and to focus more on achieving its objectives.
Expats who are working in Saudi Arabia should keep this information in mind or else the penalties will be doubled if the violations are repeated. To avoid the double fines, you should not commit the same violations within a month.