Oman is a good country where you can find the best job opportunities for you. This is also cool for people who wants to go on a tour in wadis and other mountainous places. For a better full experience, it is important for expats to be sensitive about the culture of Omani and take into account the dos and don'ts in this country.
Also Read: Labour Law in Oman
Oman is undoubtedly the safest country in the Middle East for expats. Residents here are very hospitable and generous, just like the other countries in the region. To respect their culture and tradition and to make it easier for them to accept more expats and tourist in the future, here are a few guides on what's forbidden and not when you are in Oman.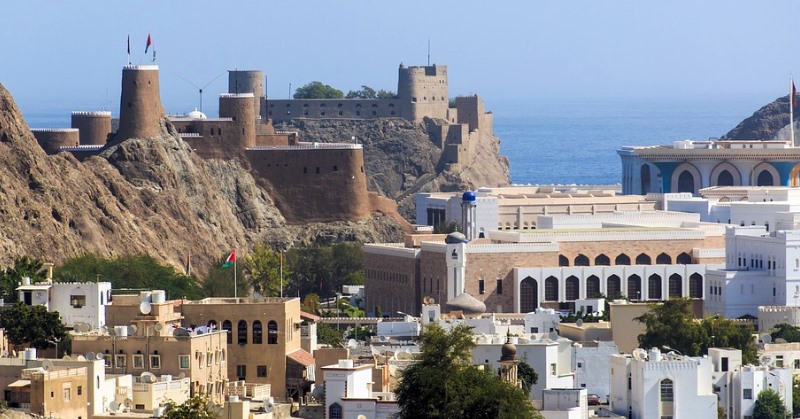 Dos and Don'ts and How to behave in Oman
Please check out the following tips for visitors who want to visit Muscat or the other parts in Oman. Check these guides for first-time travelers and those who want to work here.
Follow the dress code.
Yes, the Omani dress code is should be followed by every expat entering the country. You don't have to wear what Omanis wear but be sure to dress modestly and avoid exposing your shoulder, knees, chest, and other sensitive parts of the body.
Speak with decency.
When you are in the street or public places, you should watch out for words. Omanis do everything they can to maintain the peacefulness of the country.They don't block the words, they don't blow their horns, and they don't speak loudly on streets. In fact, they have their own "Sabla" where they can talk loudly and express themselves. If you have something to share to your friend or family, be sure to speak with decency as a sign of respect to Omanis.
Alcohol and drugs are restricted.
Oman is like the other Middle East countries where alcohol drinks and drugs are restricted. Alcohols are not totally banned but make sure not to drink in public places and streets. You can bring your alcoholic drinks at home and enjoy it privately.
Respect their mosques.
One way you can respect their mosques is by taking your shoes off when entering the building. Yes, there are mosques where non-Muslims and expats are allowed and for us to show our gratitude for this once in a lifetime opportunity, we should respect and do what Omanis observe when in their mosques.
Accept Omani invitations.
Omanis are so hospitable that they invite even strangers to their home. If you encounter a family who's offering their homemade meals and sweet, accept them. Omanis feel appreciated when visitors accept what they can offer.
These are some of the key reminders and you are good to go. Keep in mind that if you follow these provisions, you are likely to have a fulfilling life in Oman, together with their friendly and generous people.