Women who are employed have the privilege to go on leave before, during and after their delivery. This is called Maternity Leave and is applicable to women who're pregnant and will be giving birth to their child soon. Almost all of the countries have this type of leave to women to give them a chance to rest before and after their labor. The hardship of being a mother is well respected, especially in Kuwait.
Also Read: Dos and Don'ts in Kuwait
In Kuwait, every women employed is entitled to maternity leaves. It doesn't matter whether you're local or an expat in this country. As long as you're employed, you have the right to go on leave from work before and after you give birth. To understand more about this kind of leave, there are things you need to know.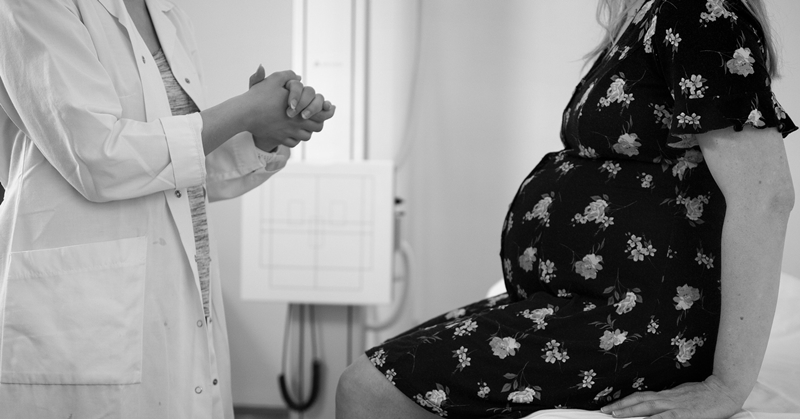 Things To Remember about Getting Pregnant in Kuwait
As a woman expat working in Kuwait, you have the privilege to use a maximum of 30 days leave before your date of delivery.
After your child is born, you can use up to 40 days maternity leave. You can spend this to recover and heal from your delivery.
You can ask for leaves without pay after you have exhausted your leaves. You should be able to present a valid medical certificate stating that you are not yet fit to go back to work.
Always keep your medical certificates, these documents will validate that you've gone through giving birth.
The maternity leave will be exhausted on a day-to-day basis. You may refer to your employment contract in case you want to know if there are any available leaves you can use once your maternity leaves are all consumed. You can also refer to your contract if in case you get pregnant more than once in your employment period.
Also Read: How to Get a Job in Kuwait
Maternity leaves are important to women. This is beneficial for them  to heal and recover from the wounds of bearing a child. As an expat working in Kuwait, you should be aware of your privileges as an employee. Don't let your employers take advantage of the situation especially to those who're not familiar with the procedure. Also, an employer cannot terminate your contract if you're currently on leave for maternity or sick leave.