If you are taking into consideration Kuwait as your future home or workplace, you must keep in mind some things that need your observance. One way you can show your respect to Kuwait is by following the rules they set not only for their citizens to obey but as well as for tourists and expats. After all, you should be aware of your rights and responsibilities if you plan to become employed in Kuwait. Please follow these tips on how to behave especially when you are in public.
Related Post: Getting a Driving License in Kuwait
Kuwait is one of the countries in Middle East that you will enjoy because of its beauty and calmness. It observes the Islamic culture and tradition, which you may find entirely different from you home land. Before you proceed with your visa application and anything else to get you to the country, here are the basic dos and don't that you must know.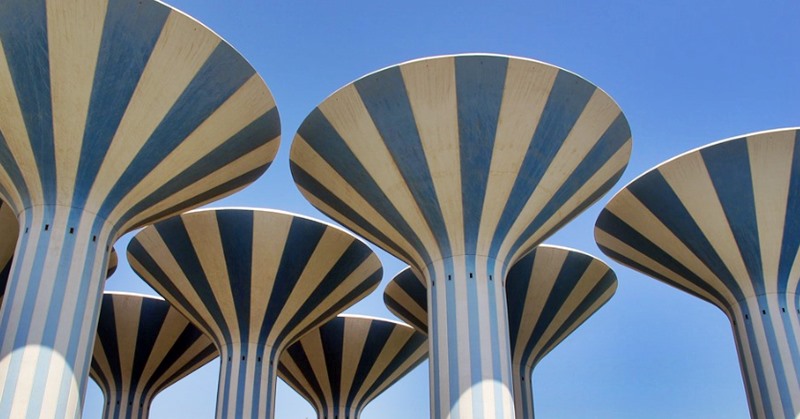 Kuwait DO's and Dont's – How to behave in Public
These tips are meant to help you understand the culture and avoid penalties/fines when you are residing in this country. Please follow them accordingly so that your time in this place will be good.
Drinking alcoholic drinks in public places are NOT allowed. So as offering an Arab any alcohol because you never know if he drinks or not. This can be disrespectful for those who don't drink. Be careful when carrying or drinking alcohol. Make sure that you are at home or in a private place before you make a decision to drink it with your friends or family.
When praying, avoid staring at someone for too long. Also avoid stepping on a prayer mat. This is a sign of respect for Kuwaiti and their traditions.
You may observe that there are two types of clothing in Kuwait– one for Kuwaitis and one for expats. Usually, Kuwaiti women dress traditional attire that covers their body from head to toe. As for expats, you are free to choose whatever clothing you would like to wear as long as it's not exposing your knees, shoulders, chest, and other parts of your body meant to be hidden. This applies for both men and women.
Whenever you are offered something to eat or drink, always use your right hand to receive the blessing. In Kuwait, receiving with your left hand is considered as dirty when eating or drinking. As for your feet gestures, avoid crossing your legs as this will show the soles of your shoes. For Kuwaitis, showing the soles of your shoes signifies that you are regarding other people as dirt, thus, an offensive act in this country.
Locals are kind and hospitable in Kuwait. If ever you encounter a family or someone who invites you for a meal or drinks, don't reject them. Entering an Arab home might be the best opportunity so you can learn more about their tradition and culture. For sure, your hosts are going to be interested to know your perspectives about their country. Just avoid discussing religious and political matters to avoid offending the locals. Remember to take off your shoes before entering the home unless they told you not to do so.
Also Read: Dos and Don'ts in Saudi Arabia
Middle East is such an awesome place to start learning more culture and tradition. Always comply with the laws and provisions so you can have a peaceful stay at Kuwait. After all, we don' want to end up getting fined, or worse, getting into the wrong side of the law and end up in jail.