Expats can give birth in Bahrain.  It doesn't matter what your nationality is. Once you've become pregnant and have stayed in this country, it will be easier for you to extend your stay here than flying back home just to deliver your baby. To avoid the hassle of traveling to your home land it is wise to think this through, and before deciding to give birth in this country, it is best to be aware of what may happen.
Also Read: Basic Guide to Working in Bahrain
Being prepared is the best decision for pregnant women who are currently in Bahrain. Once you are ready for the upcoming delivery of your newborn, it should make it easier for you to take the next steps. We've gathered a little information to keep you guided further to delivering your child to getting a birth certificate.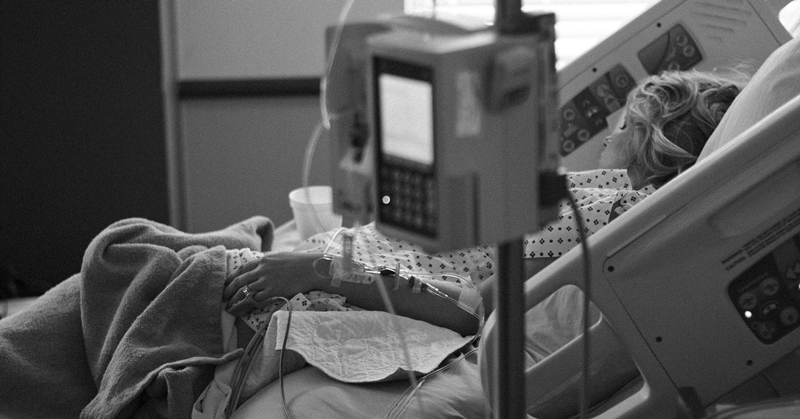 Tips To Give Birth Safely
Always choose a good doctor you are comfortable with as this will affect your delivery.
Choose the hospital where you want to give birth. It can be a public or private hospital.
The public or state hospitals have available equipment to use for all kinds of delivery. They are also attentive when there are emergency procedures to be done.
The private hospitals are a lot better than state hospitals because of the paid services you will be getting. The choice is yours. You can choose the hospital where your doctor is a resident.
Health insurance can get you covered when it comes to maternity services, usually up to a year. Some don't pay for the full cost of hospitalization especially when c-section deliveries are done.
Make sure you are married when giving birth in Bahrain. If you are caught single, you will likely to receive penalties like spending in jail and getting banned in Bahrain.
Also Read: List of Hospitals in Bahrain
Getting A Birth Certificate For Your Child
Get your birth notification number from the hospital where you bore your child.
Get your child's personal number to be sent by Bahrain's Central Informatics Organisation (CIO) through SMS. This can only be obtained once your hospital registers the birth of child.
Log on to the website of the Ministry of Health to request for a birth certificate.
The process may take up to 5 days before you receive the birth certificate of your child.
Giving birth, though a hard experience for woman, has a simple process in Bahrain. The birth certificate is easier to process because of the online services offered by the government. With just one click, you can apply for your kid's birth certificate provided you have the necessary codes. To help other women in this country, make sure you educate them with the process.