Have you thought about getting a land property abroad? Many opportunities await expats who travel overseas. There are job vacancies, tourist attractions and land properties to be bought. However, there are limits in terms of buying your own, for instance, foreign nationals are only allowed to get condo-units in some countries. As an individual who aspires of acquiring a great deal, one should be knowledgeable of this field.
Also Read: Why Working in Qatar is an Advantage to Expats
What drives you to decide buying a property abroad? It is the weather in your home country? Is it the better exchange rate? Is it the ambiance? Is it the people and the view? No matter what your reason is, you have the right to experience it for yourself. To get a better deal when buying a property, here are the things you need to consider when buying abroad.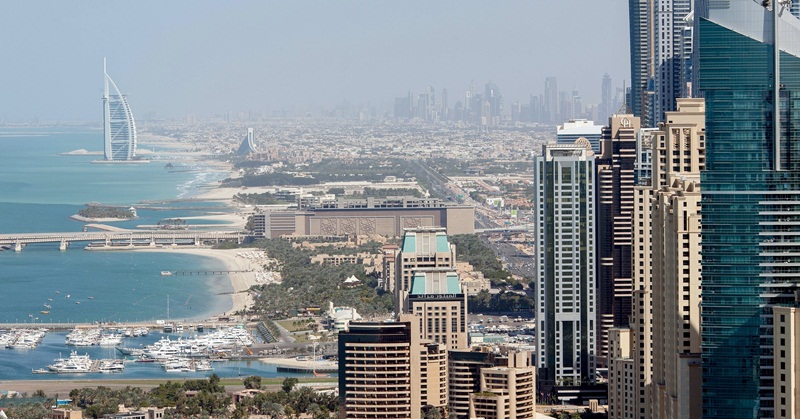 5 Things To Consider When Buying Properties Abroad
1. Do a prior research in the market.
Before purchasing a property, make sure to do research in the market first. This will allow you to estimate the prices of the properties available. This will also help you avoid abusive estate agents and those who are just planning to scam you. Also, you will found out how important it is to buy during the low end cycle of the property because this could lead you to higher returns.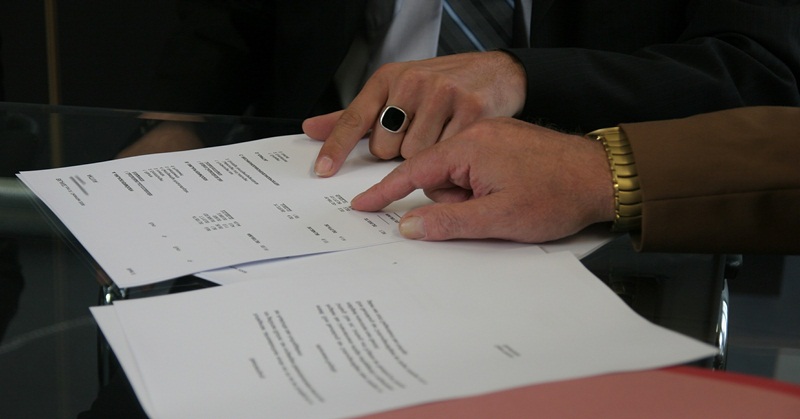 2. Find a good real estate agent.
Finding a good real estate agent will lead you to a good property and a good price. It may be a good idea to buy directly from the owner of the property but if you lack knowledge about this field, real estate agents are the best people who can give more advise or more alternatives.
3. Have a legal representative.
An independent lawyer should be available for you to process all the documents and the transfer of ownership. Buying a property has its own procedure, every step must be adhered to legally own it.
4. Ask for the documents to be translated in your language.
After getting your documents, you may ask to translate it in the language you understand. This is one way you can get a grasp of what's in the contract without struggling to apprehend the foreign terms.
Also Read: 5 Questions to Ask When Setting Up Business in Qatar
5. Cut the payments of your mortgage.
Ensure that when you agree to the terms and conditions attached to buying the property, you can pay for it within the time frame given to you. Too high fees plus mortgage payments may not work for you so better look for banks that can offer you best deals when it comes to mortgages.
Yes, it is possible to own properties even you're abroad. With this guide in mind, you will surely get the best deal while buying your dream home. Don't forget to share this with your family and friends who are also planning to purchase units as this will help them decide.