Considering Dubai as a place where you can take your vacation or possibly land a good job there? Before you fly to this city, there are things you need to keep in mind knowing that UAE has strict rules when it comes to certain activities. Here are some tips and some do's and dont's when in Dubai.
Also Read: Saudi Arabia Do's and Dont's 
Middle East is a rich region and one of the cities blessed with this wealth is Dubai. Aside from being a luxurious city, Dubai offers wide variety of job opportunities to expats. The residents here are generous and hospitable as well. These are some of the reasons why more and more expats are coming in. To make your stay worthwhile in this city, here are the list of things that you must watch out for.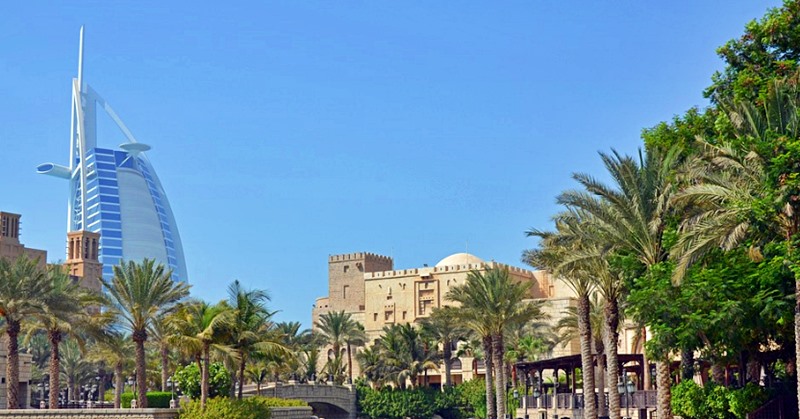 Dubai Do's and Dont's – How to Behave in Public when in the UAE
Please take note of these important things to know on how to behave when you are in public in Dubai. You cannot just do whatever you want. Please abide by these best practices for your protection.
Alcohol consumption is not totally banned. You can still consume and buy alcoholic drinks from licensed vendors or licensed restaurants, bars, and clubs. Residents with alcohol permits are the only allowed to buy and consume the drinks at home or at any private locations.
Tourists are not allowed to buy alcoholic drinks particularly in supermarkets or general stores. No person is permitted to consume alcoholic drinks in public places like the streets and parks. Ages below 21 years old cannot take alcohols as well.
You can drive anywhere in the city provided you have a license, car, and proper plate number. You must also follow the traffic and road rules as the city has zero tolerance when it comes to driving violations.
Drinking and driving is not allowed in the city. If you are caught with even the slightest amount of alcohol in your system, you will be fined and possible spend time in jail. Driving violations such as tailgating, speeding, lane jumping, and racing are also forbidden.
The selling and use of drugs are not permitted in the city or in the country of UAE. IF you are caught, you will spend a standards of 4 years in jail, be deported and get banned from entering the country again. This is a serious crime in Dubai and should be followed by anyone who wishes to enter the rich city.
Over the Counter Medications
Before you can be able to purchase your painkillers or antidepressants, you need to present your doctor's prescription. Without this, you are not allowed to buy your medicines as this is a strict law exercised by the state. This is also to help the country control the use of forbidden drugs.
Smoking is totally banned in public places especially in government areas, shopping malls, and offices. If you want to smoke, you can go to the designated areas. Also, e-cigarettes and vapes are not permitted to enter the country. Expect that these will be confiscated in the airport.
Woman are allowed to dress in way they like, provided they are appropriate and pleasing in the eyes of other Emiratis. Avoid wearing clothes that expose you shoulders, knees, and other sensitive part of the body.
Do Not Take Pictures of People in Public (Especially Women and Children)
Please make sure that are careful when you take pictures of places as it should NOT include women or children. Locals take their privacy very seriously so be very cautious about photographing people and posting them online.
Certain rules are there to guide us, which is why it's always better to follow them than to go against them because we never know how big the punishments are. To live your life and fulfill your dreams in Dubai, compliance is a must. As a visitor, it is not right that you will use ignorance as an excuse for not knowing what is wrong and right. You will face consequences and penalties/fines if you get caught and are not following proper protocol.
So please make sure that you are aware of these tips to guide you better and understand the Islamic culture and traditions better. After all this is for your well-being.