You can go to different hospitals available in Kuwait, for emergency purposes and medical certificates. Just like any other countries in the world, Kuwait watches for everyone's health and it is one thing this country care about the most. If you feel the need to go to a doctor, don't hesitate to visit the nearest hospitals in your area.
Also Read: Maternity Leave in Kuwait
As an expat living or working in Kuwait, you should always watch out for your health. Aside from the money you are earning from your work or business, this is the most important thing in your life you should always protect. Kuwait has private and public hospitals where you can visit to in case of check-ups, emergencies, and medical appointments. If you are sick and you need a medical assistance, you should not have second thoughts when it comes to visiting a proper doctor. For the list of public and private hospitals, refer to the information below.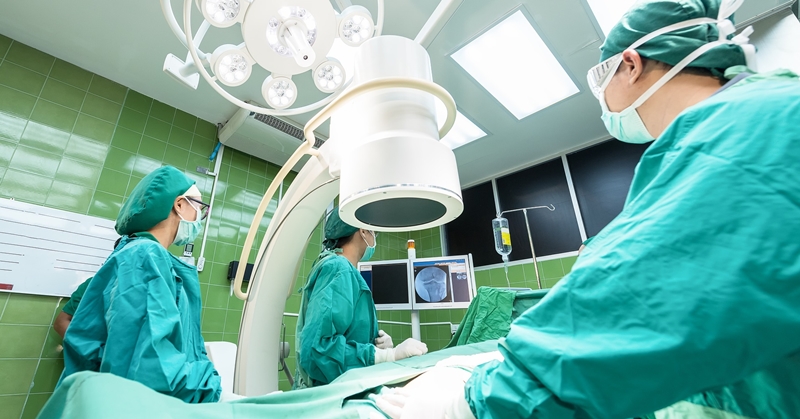 List of Public Hospitals in Kuwait
Public hospitals are government-funded institutions and are open to the public. Regardless of your nationality, you have the right to visit any one of these when you are sick or you need an immediate assistance from medical personnel. Here's the list of public hospitals in Kuwait.
Mubarak Al Kabeer Hospital
NBK Children Hospital
Sheikh Ma Ghoulies Haad
Amiri Hospital
Farwaniya Hospital
Hussain Makki Jumma Cancer center
Jahra Hospital
Adan Hospital
Al Bahar ophthalmology center
Al Razi Hospital
Al Sabah Hospital
Also Read: Dos and Don'ts in Kuwait
 List of Private Hospital in Kuwait
If you are looking for intensive care, you can opt to avail the services from private hospitals in Kuwait. Unlike public hospitals, some of the medical services here can be more expensive. In spite of that, you can get better services equal to the amount of money you've spent. Here's a list of private hospitals in the country.
Royale Hayat Hospital
Shaab Medical Centre
Shifa Al-Jeseera
Taiba Hospital
Yiaco Apollo Medical Centre
Eljoun Medical Centre
Hadi Clinic
International Clinic
London Hospital
Mowasat Hospital
Al Seef Hospital, Salmiya
Aliya International
Alorf Medical Centre
British Medical Centre (BMC)
Dar Al Shifa Hospital
Al Omooma Hospital
Al Rashid Hospital, Salmiya
Al Salam Hospital
Al Salam International Hospital
Now that we've provided the list of public and private hospitals, it's time to schedule your doctor appointments. Always take care of yourself to avoid getting sick. Don't overwork yourself. You deserve a rest after a week of working!