Online reading is becoming a trend worldwide, there are more people switching from newspaper or magazine reading to reading online articles and online news. This is because online articles are more accessible and you just need to use your smart phones, laptops, and tablets to search for hundreds of news and blogs at a time. This is very convenient for people who don't want to bring papers during breakfast.
Also Read: Best Websites & Apps to Help You Save Money in Qatar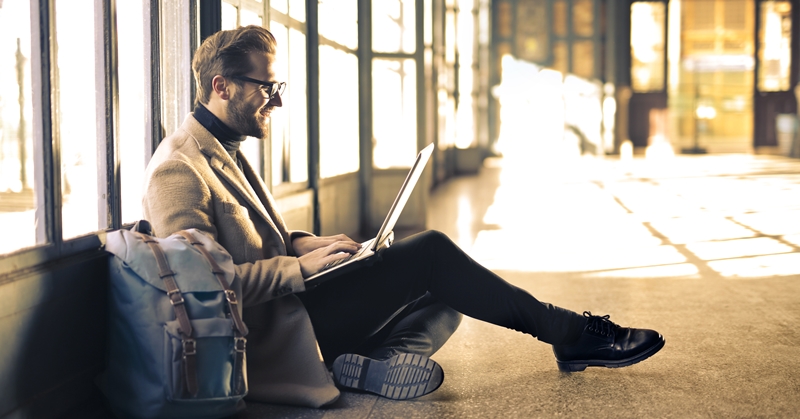 If you are working or living in Kuwait, there are credible online news publishers you can reference for news and other happenings in the Gulf Region. Since English is a universal language and most expats use this language to communicate, it is better to look for English online publishers. To help you out in finding the best English local publishers in Kuwait, here's a list of newspapers we recommend for every expat.
Top 4 Online English News Publishers
Kuwait Local
The website of this publisher is www.kuwaitlocal.com. A lot of available articles are published here from news to blogs. The newspaper publisher focused on disclosing any local business related matter in Kuwait but it also writes about local news, new rules and regulations, exchange and gold rates, and other local offers. It is a great website for local happenings!
Also Read: Tips to Adapt Faster and Easier as an Expat in a New Country
Kuwait Times
Another local publisher is Kuwait Times. For the record, it is the first ever daily news publisher to write English news content in the Arabian Gulf area. The website has several sections such as local news, international news, new events, business, finance, lifestyle, and sports. There are also available activities everyday like crosswords and Sudoku. What a step up from doing Sudoku and crosswords in a newspaper! You can visit their website at www.kuwaittime.net
The Times Kuwait
This online publisher was launched in 1996 and different from Kuwait Times although their name sounds almost the same. From the traditional newspaper, this was changed into digital offering a variety of different contents for the readers. This publisher has a wide focus, writing about almost everything that happens in the Gulf Region. You can visit their website at www.timeskuwait.com
Arab Times Online
This is the most famous English online publisher in Kuwait as it covers not only the local news in Kuwait but as well as the current happenings in the rest of the Gulf Region. The newspaper switched to a traditional weekly tabloid to a daily news publisher. You can visit the site at www.arabtimesonline.com
You can share this list to your family, friends, and acquaintance in Kuwait to give them a chance to read credible news while in the country. You can always read news online but remember that not everything published in the internet are true and can be trusted. Trust only the credible ones when it comes to local and international news.