Some expats aim to be regular employee abroad but others target becoming good employees to their bosses. It's a good thing for expat to choose to win over their employers since it's an effective strategy if you want the job in the long run. It would also help you see a better outlook on your career path. So if you're just aiming to be a regular worker in your company, step up and learn the ways on how you can please your employers.
Also Read: UAE Employment Hours, Leaves and Vacations
The Middle East is a really large market for expats. Here lie different job opportunities, progressing economy, and growing trade floor for investors. This just means that whatever your goal is in the country where you are in right now, it's worth it to try stepping up a little bit because you're dealing with your career path here. Employment in the Middle East might get a bit rough sometimes so you better impress your boss! Here's what you can do to please your employer while working in the Gulf region.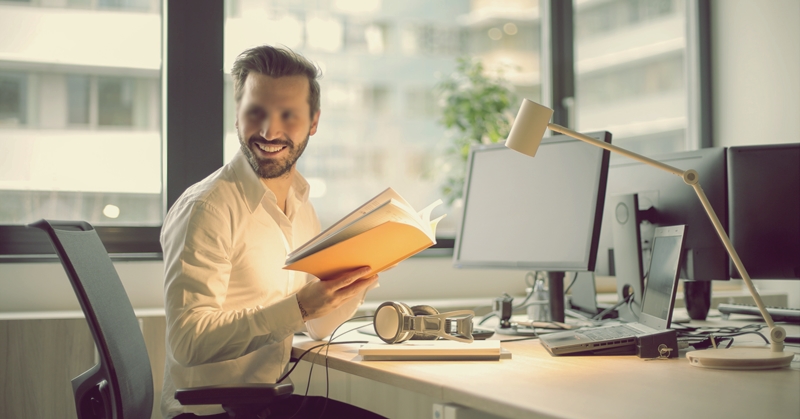 Ways On How To Impress Your Employer
Always target a job well done
If you're going to do a job, make sure to do it well as this is the best way to impress your employer. If you aim for a job well done, your boss will notice you right away because you're stepping ahead of your co-employees. Of course, this comes not just with a notice from your boss but with rewards and recognitions as well. It's like your hitting two birds with one stone with this method!
Sometimes, the ideal way to get well along with your employer is to get to him better. Have a professional conversation with your boss and ask him about how he likes to communicate, what's his expectations, and what can you contribute help him maintain the organization of his company.
Paying respect to your employer is another way you can impress him. Not all employees can do this. Some even shout at their bosses. Remember that a bad attitude will prohibit you from having a good job and a kind employer in the future.
Also Read: 5 Reasons Why You Should Work in Dubai
You have the chance to become a leader in your company if you're showing that you are willing to take the initiative. Employers like this kind of attitude in their employees. If you want to impress your boss, take the initiative with some assignments and projects.
Show a long-term interest in your company
Demonstrate your eagerness to stay in your organization for the long term. Certainly, your employer will notice how willing you are to work for him for years. Great companies like employees who include their organization in their vision.
Now that you have learned the ways on how you can please your employers, there's no better time to do it but now. Share this with your family and friends who are in the Middle East too!