UAE has provisions and laws when it comes to working hours, leaves, and vacations. Whether you are a citizen or an expat, you are eligible to become a  part of UAE Labor provided you are working in this country. Understanding what is it for us when we talk about labor in the UAE is a crucial portion of our employment. Thus, the following laws and regulations we are about to introduce are essential to the community of foreigners working in this country.
Also Read: How to Apply for Alcohol License in Dubai, UAE
No doubt work is exhausting. Who wouldn't want to rest when all you do every day is work? Of course, the government understands that employees need to take a break as well. This is the reason why there are existing laws and provisions to keep us all guided during our employment period. In fact, there are many more promising employee benefits when working in UAE. If you want to learn more about these benefits, you may want to refer to the information we listed below.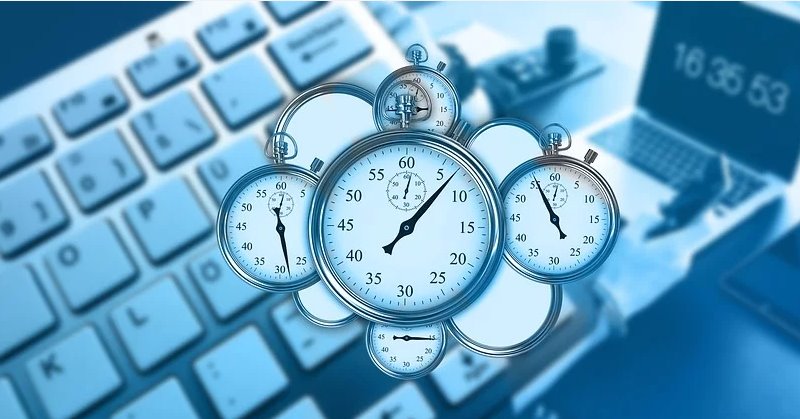 Working Hours in UAE
According to Article 65, the standard is 8 working hours a day, 48 hours per week.
If you're an employee of hotels, cafes, or restaurants, you're working hours may be increased to 9 hours provided it is approved by the Ministry of Human Resources and Emiratisation.
If your work includes heavy lifting, you're working hours should not go beyond 7 hours.
As a standard, you are entitled to a 125% overtime pay per hour if you work beyond 8 working hours. This can be increased to 150% if you work overtime in between 9Pm to 4AM.
If it's Ramadan season, working hours are usually 2 hours lesser than the standard.
Leaves and Vacation in UAE
The official rest day in UAE is Friday. If it happens that you work on a Friday, you are entitled to a 150% pay on that day.
Public Holidays. Employees are entitled to paid leaves during the public holidays. Every year, employees don't go to work when it is:

Hiijri New Year for 1 day
Gregorian New Year for 1 day
National Day fro 1 day
Martyr's Day for 1 day
Eid Al Fitr fro 2 days
Ascension Day for 1 day
Muhammad's Birthday for 1 day.
Also Read: 5 Tips Things To Do When Buying Properties Overseas
Please note that these holidays can be subject to change depending on the decision of the administration.
Annual Leaves. Usually, those who are employed for a minimum of 6 months are entitled to 2 days per month annual leaves. Meanwhile, those who have been with the same employer for more than a year are entitled to 30 days leave annually.
Sick Leaves. Employees are entitled to not more than 90 days of sick leaves per year. The payment depends on the provision—for the first 15 days, the employee will receive full payment, for the nest 30 days, he/she will receive half, and the rest of the days are unpaid.
Special Leaves. These are only given once to an employee during his/her entire service period. The maximum is 30 days.
You should also be aware that the Ministry of Human Rights and Emiratisation is the agency designated to regulate the labor in the country. Should you have any concerns regarding the labor code, they are always there to help, especially if you're an expat hoping to find the answers to your labor questions.