If you're a job seeker hoping to find a job in UAE, you can apply for a 6-month temporary visa so that you can legally stay in the country for 6 months and look for a work that fits you. For most of us, 6 months is really long time, especially that the only purpose you're getting a visa is to look for a job. Stating the fact, you can actually get a job in just 1-2 months in Dubai if you're a keen seeker.
Also Read: 5 Reasons Why You Should Work in Dubai
It is such a great opportunity to be able to get a permit from the most popular place in UAE so you can look for a better paying employer. If you are someone who wants to stay or work in Dubai but wondering how you can do it when you're in a different country, this article is for you!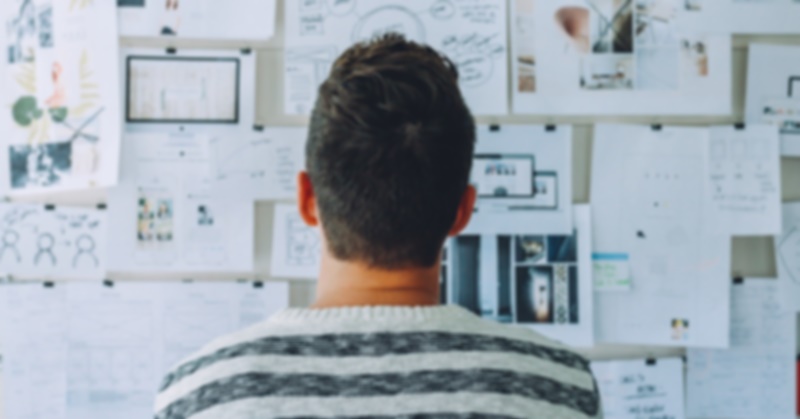 Requirements for Getting a 6-Month Visa
The first step is to check whether you are qualified to apply for this temporary visa. As a basic requirement, you should be willing to apply for amnesty in Dubai. Then, you should visit the nearest TASHEEL center where you will submit the following documents:
Original passport
Copy of Visa or Visa Status
Copy of Emirates ID for those who have employment visa
Passport photos
640 AED for the payment
Note that it would take a minimum of 3 working days before you get your visa. Also, the only sponsor of this visa is you, which is why you agreed to apply for amnesty. This should not worry you since there are a lot of opportunities in Dubai and 6 months would be real enough.
Also Read: Top Companies in Dubai
Is the 6-Month Temporary Visa Renewable?
Unfortunately, no. you can only get this temporary visa once. When expired, you can either apply for a new residence visa if you find your employer or apply for a visit visa instead. As the director of Residence Affairs at the Federal Authority for Identity and Citizenship, Al Rashid, said: "People seeking employment can avail of the privilege to obtain a six-month temporary visa through the "Protect Yourself by Modifying your Status" amnesty initiative if they have a sponsor. But if they don't find a job within that period, they will have to leave the country and maybe return on visit visa because temporary visas cannot be renewed on expiration."
As a responsible citizen of your own country, it won't be that hard to follow these provisions uncovered by the UAE authorities. Applying for the temporary visa is simple and once it has expired, you still have the option to whether to renew a residence visa or visit visa. The emirate has a lot of alternatives for you, so as to say. If in case you still stayed in the country without a new visa, be prepared to face punishments.