Employees should be aware of how the compensation and benefits system works in Bahrain. After all, we should know our rights since we are working overseas in order to provide and send enough money to our families back home.
Without the knowledge of this system, you might get stuck with abusive employers forever. Working in Bahrain gives you a lot of opportunities to choose from, including jobs that offer competitive salaries, benefits, rewards, and other things that matter if you consider employment seriously.
Related Post: Understanding the Working Hours in Bahrain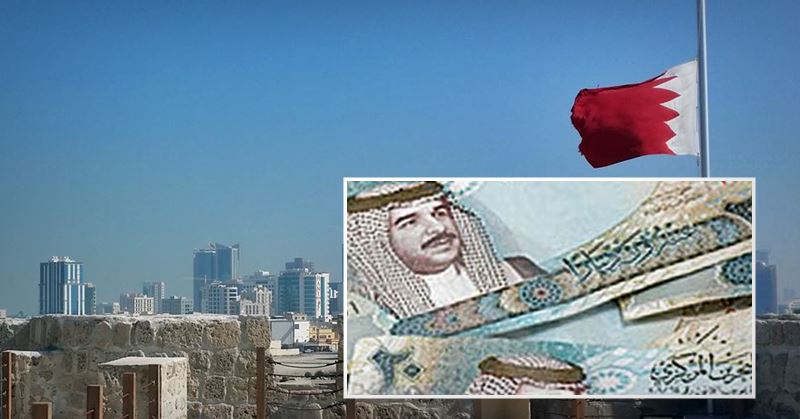 Bahrain Labour Law – Salary of Workers and Professionals
Since there are a lot of foreigners working Bahrain and planning to, everyone has the right to know about how the country operates its compensation and benefits program. This also speaks on behalf of the employers in the country. With the help of the following guidelines, you won't stay ignorant when it comes to your salaries.
Calculate your own wage.
Calculating your own wage can be a big help, especially if you want to make sure you're getting paid right.
According to the Article 38 of the Labour Contract in Bahrain, salaries can be computed in an hourly, daily, weekly, or monthly basis.
While according to Article 40, employees shall receive payments in Bahraini currency and if stated in the contract, the employee may receive the agreed legal tender.
Also from Article 40, an employee shall receive his wages and benefits upon the end of the contract. Meanwhile, an employer should pay the employee the amount of wages and other benefits within 7 days in case the employee intentionally ends the contract.
Also Read about this Country: Bahrain Ramadan Schedule and Guidelines
Know your rights.
Aside from monetary benefits, an employee should be aware of their rights while employed.
According to Article 39, no wage shall be in accordance with any gender, nationality, ideology, or religion.
From Article 41, no employee who works monthly should be transferred to hourly, weekly or daily basis by the employer.
From Article 42, no employee should be forced to buy employer's products and services.
Repay your loans.
If there are responsible employers, there should be responsible employees too. Be sure to be aware of the laws to repay your loan (if you have existing loans).
From article 44, no employer should deduct more than 10% from the employee's salary during the service period when repaying a loan.
Also, in case the employee has a housing loan, an employer can deduct up to 25% provided it is written and consented by the employee.
These laws can help you understand how the system works. It is really important that you brush up on your labour law knowledge and be equipped with the information so you are aware of your rights as an employee.
Do not just rely on the data that your employer gives because you need to do some check and balance to make sure that the you are getting compensated in a just and fair manner. We hope you find the guide useful as an expat in Bahrain