Working in Qatar might be the best decision you'll ever made. The country offers variety of great things for expats–better jobs, beautiful tourist attractions, safe travels and many more. It is indeed a great place to work since there are major benefits like tax-free income, higher salary, and multicultural workplace.
But aside from monetary benefits, do you ever wonder what are the other advantages of working in Qatar?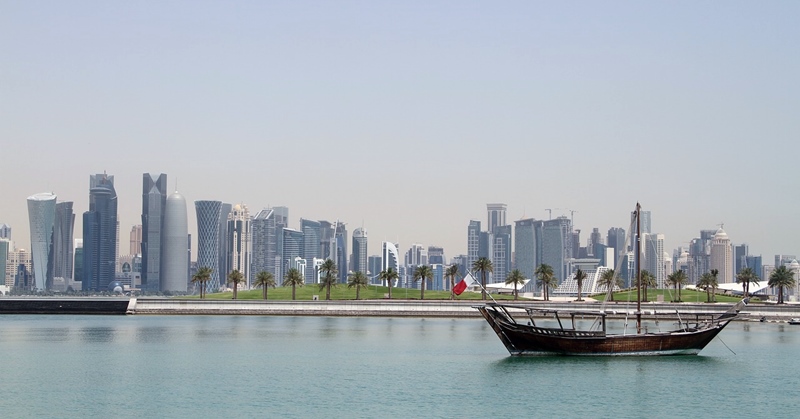 4 Things to Know about Working in Qatar
To give you the perks of being an expat employee in this country, we listed the top 4 advantages you could get to help you decide to work here is Qatar.
1. You get to mingle with people with different culture.
Isn't it one of the most exciting things when you're traveling to a different country? Having a chance to mingle with people of different places and culture can be a fascinating experience and maybe a channel for you learn more about various traditions and culture in the world. It's also an effective way to improve your social skills!
2. You will learn how to be independent.
A great advantage of working in a different country, especially in Qatar, is that you will eventually learn the art of independence. Because your family and friends back in your home country will not be here to rescue you, you will learn how to be confident and independent. You will survive here even if you're alone once you have mastered being independent.
3. You will be able to establish linkages.
Working with people from different countries will surely establish a bigger network for you. If you're alone when you first landed in Qatar, at the end of the year, you will have more friends and acquaintances whom you can possibly lean on at tough times. Also, as a professional, your connections will get stronger.
4. Qatar is a great country to work
One great advantage of working in Qatar is that it is a happy place for you. In fact, the country is ranked as 2nd place as the happiest place where people can live in Middle East and 32nd in global ranking. For an expat, Qatar is safe, has a friendly whether, has lots of restaurants offering delicious food, has a good health care system and many more.
We hope this article helps you in finally choosing to work in Qatar of all the countries in Middle East. Be sure to take advantage of its greatness when you get there!