All of those who are wondering how to use the public bus transport system in Bahrain, you need to first secure a GO card which is the main card used to tap when you enter the bus. This is a reloadable top up card which will be used when you board the bus.
Using privates cars and taxis may be too expensive for us, especially if we are travelling to work on a daily basis. Everyone need not to worry because we all know that countries have different ways to cut travel expenses, offering public transportation services is one. In fact, public transportations can be in a lot of ways—buses, airplanes, bicycles, and other cheap means to go to one place to another.
Also Read: Best Beaches in Bahrain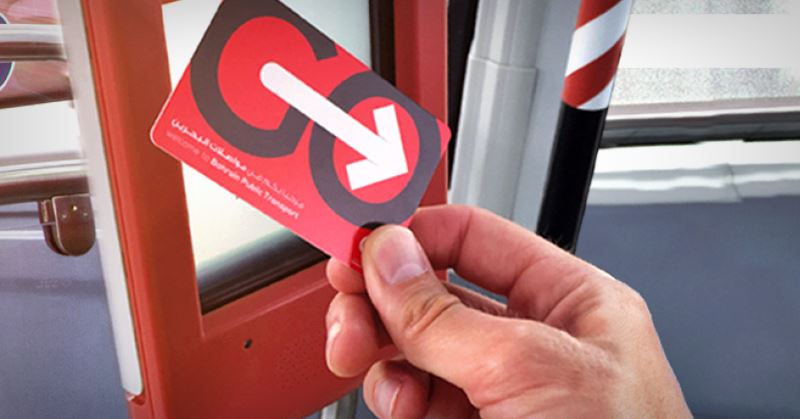 GO Card Top Up for Bahrain Bus Transport
Did you know that there is a unique way to use public buses in Bahrain? Yes, Bahrain don't just use the typical way of paying for bus services, instead, in incorporated a different tactic in order to make the life of bus takers easier. The country has GO Card—a type of stored-value card that you can utilize to ride the bus, which is widely use in the country. To know more about this unique travel card, we compiled every information we have for you.
Where can I buy my GO Card?
Just simply go to the offices in Isa Town, Muharraq, and Manama, and viola to purchase your GO Card. There are also vending machines in bus terminals which you can use to buy your card. Be sure to prepare your 500 fils as an initial fee.
I want to load my GO Card
Your GO Card is laodable. After paying the initial fee, you can reaload it with any amount, up to BD 50. The good news is, you can reload your card via the places where you purchased it—in the ticket offices or vending machines.
View this post on Instagram
How do I use my GO Card?
The card is really useasble and handy. Just like credit cards, you can just tap the card on the buses' card readers. For as low as 250 fils, you can enjoy a single trip plus, you don't have to pay anything once you reach your everyday threshold of 600 fils. What a great offer right?
What benefits can I get from this card?
With this card you can enjoy riding a bus, getting to your preferred destination without hassle, don't need to carry cash, and you can transfer from buses to buses until your journey ends.
Also Read: Bahrain Labour Law: Working Hours and Leave Vacations
Video: Public Bus Transport in Bahrain
Here's a quick video about the Bahrain Transport system:
Indeed a lot of easy ways to maximize the use of public transports. If you're anyone who travels a lot in Bahrain, you might want to own a GO Card. Trust me, it lessens the hassle. We hope the above information will help you as you commute and travel around the city.