Oman is such a great place, but not everyone notices its beauty since people are more focused on popular regions like Dubai and Saudi Arabia. Like these 2 famous states, Oman has many things to offer, especially for expats who are planning to stay or work in the Middle East. If you're someone hoping to find a great state where you can work, maybe Oman is the perfect place for you!
Also Read: Things to Know Before Moving to Oman
Recently, many foreigners are going overseas to find better opportunities and work experience. We've listed some factors why most expats decided to work in Oman. We hope this will allow you to broaden your options when finding better jobs.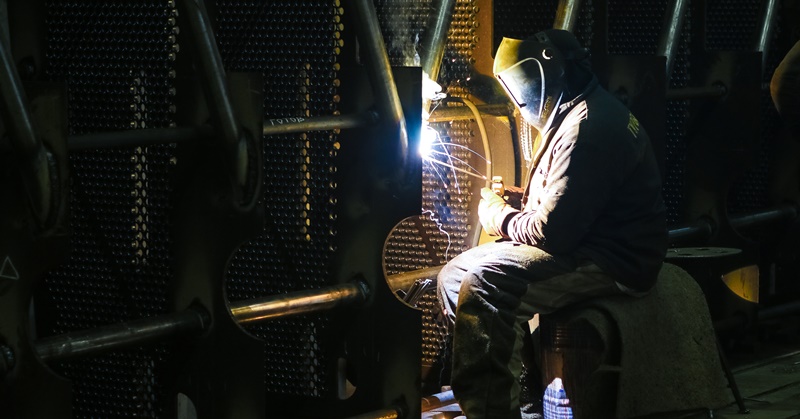 Reasons why Oman is a Great Country to Work
Oman has a diversified lifestyle.
In short, the lifestyle here is already touched by foreigners. The adjustments would be easy if you came from America, Canda, New Zealand, South Africa, or Great Britain. But of course, there is always an unlimited possibility even when you're from a different country. Malls, fine dining restaurants, entertainment hubs, and bars exist in Oman to give you a break from you 8 hours of work.
Oman has no shortage when it comes to job opportunities
By this time, you must have known that the Middle East is rich in oil reserves. This is one of the reasons why job vacancies in the country are high. If you're thinking what's going to be your next job after your contract ends, unlimited openings await you in Oman.
Compensation packages in Oman are competitive
Along with job opportunities, Oman offers great salary packages to anyone who wishes to work here. Your take-home pay will surely be enough for you and your family because your salary is tax-free! Also, living expenses in Oman are cheaper compared to popular states in the Middle East.
The accommodation package is included in the employment contract
If you're from a different country and enter the country in a full expat package, your accommodation is usually free since it is stated in the employment contract whether your employer will pay for your travel cost and accommodation.
Also Read: Type of Work Leave Benefits in Oman
Oman is a safe place to live in
You don't have to worry if it's your first time here in this country because people will surely welcome you with big hands. People in Oman are well-behaved and polite, which is one of the main reasons why the country has been ranked as the 9th in the Safety and Security survey held by the InterNations.
Of course, there are other reasons why you should choose Oman as a place to work and live in. It is for you to experience how great the country is. Remember, unlimited opportunities come to those who seek. Now that you've known the main reasons why work in Oman, it's time for job searching!