Have you ever hoped to work for the richest companies in Kuwait? Don't worry because we got some information for you! We have listed below the top 10 companies in Kuwait where you could start your career as a professional of your choice.
Also Read: How to Get a Job in Kuwait
As an expat, it is a great help to look for jobs that fit your competence and skills. You'll be wasting your time if you apply for a position that is not suitable for you or for your background. In Kuwait, there are indeed a lot of jobs waiting for you, especially if you have a degree or a good educational background. You can also look for positions that don't require high education but still pay reasonably. It's a matter of effort and patience to be able to land a good job that pays well. Speaking of job opportunities, you can try applying to these top companies in Kuwait if you want a good salary and a better career experience.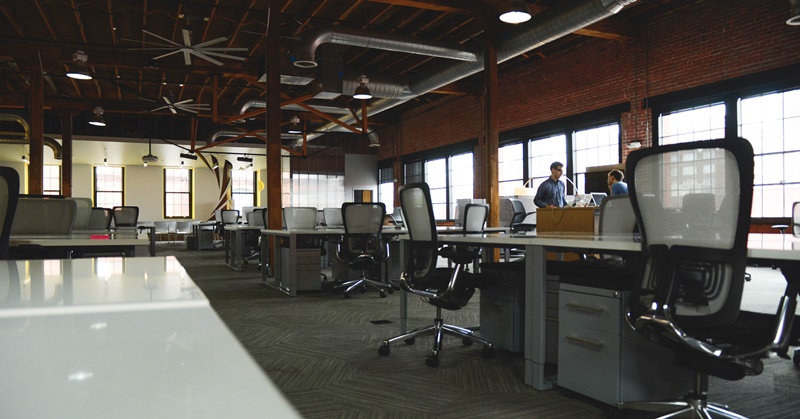 Banking and Finance
National Bank of Kuwait – this company has the highest market capitalization in the market, meaning, it is currently the richest financially speaking. If you have experience working for banks and other financial institutions, you have a good shot in this employer.
Kuwait Finance House – another company under the banking and finance sector. You can also try this employer out as this is one of the richest companies in the country.
Boubyan Bank – if the first two banks don't work for you, don't worry because there are still other banks like the Boubyan who's looking for great applicants with a background in banking and finance.
Commercial Bank of Kuwait
Gulf Bank
Ahli United Bank
Also Read: Things to Know Before Relocating to Kuwait
Other Top and Popular Companies
Mobile Telecommunications Company – if you have experience working for telco companies, you can apply to this company. One of the good features of this employer includes being one of the companies with the highest market capitalization. This means that the company is rich enough to retain and sustain good employees.
Agility Public Warehousing Co. – this is under the transportation industry.
Manabee Company – this is a good company if you want to start your career in the real estate sector.
Boubyan Petrochecmical Company – this employer belongs to industrial conglomerates.
These are just the top 10. You can still try other companies if you really want a successful career here in Kuwait. The country is waiting for you and your good contribution to make a better economy.