Traveling in Dubai need not be expensive. Although a lot of items in the country really cost a diamond dime, there are still alternatives that you should consider taking. One of these alternative options we're talking about is renting a car, instead of taking public transport and taxis.
Also Read: 10 Best Attractions in Dubai
Actually, this is more convenient and can even save you a huge amount of time and money in total. If you're an expat in Dubai, here are the things you should know about renting a car.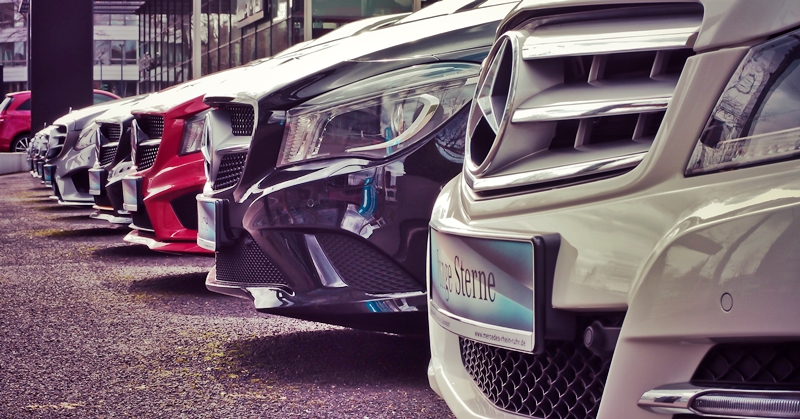 Why Rent a Car?
As mentioned earlier, renting a car is more convenient in Dubai rather than taking a cab every time you go from one place to another. Driving for yourself is cheaper, especially if you're someone who explores a lot. If you're thinking you can save more by taking public transport, you should be aware that not all places are reachable via public vehicles. So if you're planning to go to deserts and wadis, having your own rented car is a lot easier. However, before successfully having a car to drive, you must own a valid driver's license. Below is a guide on how to obtain one.
Also Read: 10 Things To Include in Your Dubai Bucket List
Things to Know About Getting a Driver's License
First, you must know if you're homeland belongs to the first world countries. If yes, there is no need to apply for a new driver's license in Dubai because you could use your own license issued by your country.
Second, if you're homeland is not a first-world kind, you must obtain an International Driving Permit from your country. You should bring this permit together with your local driver's license in order for you to drive legally in Dubai.
Third, if you're just a visitor in the country, in no way you are allowed to drive a private vehicle. You can rent a car from rental companies though. Along with this, you could apply for a temporary driver's license.
Lastly, if you already have a UAE residence visa, your local driver's license is not valid anymore. Thus you must apply for a UAE driver's license.
How to Rent a Car?
This process is as easy as 1,2,3. You just have to visit your preferred car rental company. For your information, the popular car rental companies you could visit are Sixt, Dollar, Avis, and Budget Rent-A-Car. Of course, there are smaller companies you could choose from if you don't want to purchase a more expensive rented car. Roaming around the places nearby your home can help you compare the prices. Once you have chosen a company, it wouldn't hurt to check first things first such as the insurance and its coverage, all the functions of the car you're about to rent, the gas gauge, and last but not the least is the charges once you incur a delayed payment. These checklist can help you save a life!