Saudi Arabia is a very rich yet strict country. No matter what your nationality is, you won't get any special treatment from this country. This is one of the many good things to live for in this country- living in discipline and equality. If you haven't been in this region, you should consider visiting Saudi Arabia once in your lifetime.
Also Read: Dos and Don'ts in Saudi Arabia
Have you ever wondered what it feels like to be a tourist in Saudi Arabia? If yes, maybe now is the right time to learn more about how this country became grand. Whether you are currently living here or you came to visit, you can do many things aside from worrying about their strict laws and regulations. For expats thinking if we should explore more about the country's best features, here are the top reasons why Saudi Arabia is a must-visit country.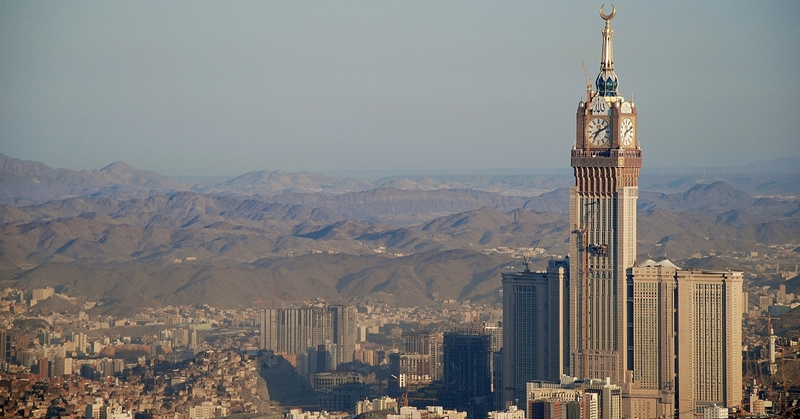 A Few Reasons to Visit Saudi Arabia
Saudi Arabia is a home of gold and oil.
You should visit Saudi Arabia because it is where you can find gold stores selling many types of gold jewelries. It is also a place where you can purchase gas and oil at a cheaper price compared to the countries outside the Gulf Region. This is your best chance to experience spending for your gas for a lesser amount or buy golds which you can bring home and sell at higher prices later on.
Also Read: 4 Major Types of Transport to Get Around in Saudi Arabia
Saudi Arabia is a holy land.
It is true that Saudi Arabia is a holy land for Muslims. The holiest cities in Islamic region is here- Mecca and Medina. You may not believe, but these two cities are being visited by more than 1 billion Muslims from across the world. The country has the Kaaba- a building built by Prophet Abraham together with his son Ishmael and the tomb of Prophet Muhammad.
Saudi Arabia is great for diving activities.
Yes, forget about sands and desert as you venture into a deeper paradise in Saudi Arabia. It's already given that you will most likely tour in deserted places but having to witness great diving sites in this country is a special case. Most of the beaches on the Red Sea are remained untouched by human developments. As you book your trip to Jeddah, Al-lith, and Yanbu, you will get a chance to see barracudas, sharks, turtles, and reef fishes.
Saudi Arabia allows you to meet with its Arabian Leopard face to face.
This country is a home of Arabian Leopards. If you haven't encountered one yet, you will experience a face to face meeting with this extraordinary animal. If you're fascinated by the idea, be sure to drop by at the Prince Saud Al-Faisal Wildlife Research Center.
As an expat and a tourist, you should also aim to discover more in Saudi Arabia. Don't just spend your weekends and vacations at home because there are a lot of  places you can visit that will worth your time.