UAE is now ranked as the second safest country in the world. What's more exciting about this country is that it houses the safest city across the globe. The very popular Abu Dhabi city outperformed other famous cities in the world including Tokyo and Seoul. Wondering why is it safe for you and your family?
Also Read: Working in Dubai and UAE: The Things You Should Know
Although the UAE is an Islamic country, the lifestyle there is more luxurious than the countries you have been to. You will surely find Dubai and Abu Dhabi as the best cities where you can start your life and career. As the world's current safest city, there are definitely great things why Abu Dhabi has given such ranking. To know more about it, here's the reason why this city is safe for expats like you.
Reasons Why Abu Dhabi Is A Safe City For You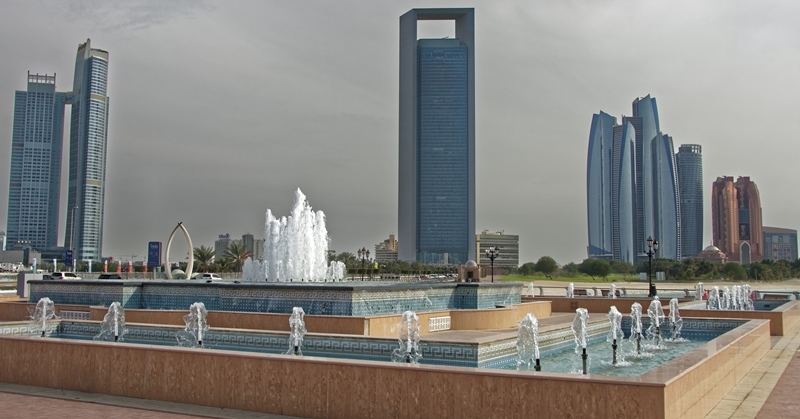 Abu Dhabi is way above over 300 cities in the world when it comes to Safety Index.
As a matter of fact, it surpasses cities like Tokyo, Vienna, and Munich.
Residents can leave home without locking the doors.
It is true that residents in Abu Dhabi are sometimes forgetful that they even forget to lock their doors when they are leaving for work. If you happen to be the same, you don't have to worry because it's common to leave your doors to unlock and when you get back, your things are still complete and in order. This means theft and burglary in the country are close to none.
Also Read: Things You Should Know About UAE if You're a First-Time Visitor
There is an around the clock safety in this city.
If you want to take a night or an early morning jog, it's possible! Feel comfortable when you walk or jog at night in Abu Dhabi because it's safe outside. Expats who have lived in the city for years even think that it's safer than their home country. Police cars are spread around the city to monitor the safety and security of the residents.
Abu Dhabi has a low crime rate.
The danger rate in Abu Dhabi is closed to zero. Crimes like pick-pocketing, scams, mugging, and terrorism have an extremely low percentage. It has also low probability when it comes to woman harassment since there are a lot of provisions regulating the security of women in the city.
If you are planning to relocate to Abu Dhabi, you have enough reason to push through. A lot of good things await you here, not just the safe environment. Surely, you will be able to find a home in this city in spite of being apart from your family.