If you are currently a domestic worker in Qatar or soon will be, understanding what's happening within the government to be able to raise your protection and rights is an essential part of being an expat here. To live a peaceful and safe life anywhere in this country, you should always watch out for your possible rights and privileges.
Also Read: Best Attractions in Qatar
The provisions for a domestic worker in Qatar is still in progress. That's probably one of the important points you should know. Nannies, drivers, maids, and other domestic employees here should not be worried by this fact because the law that would protect them is a draft law now, meaning there has been progress as to its implementation. To learn more about it, read until the end of this article.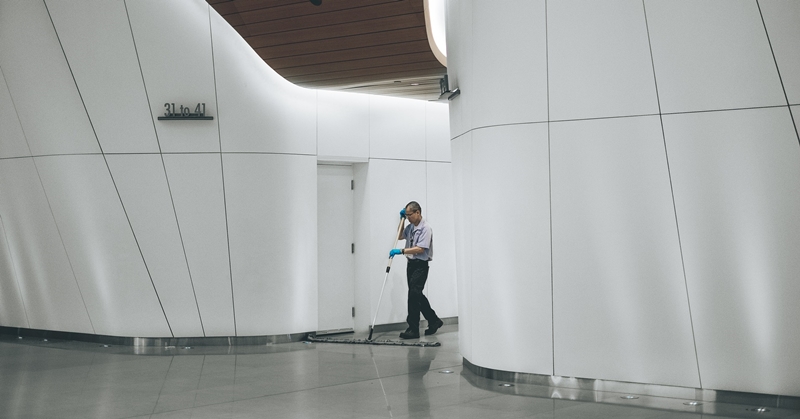 The Law Is Still In Progress
It's important that you remember that the provisions for domestic workers are still in progress as of this writing. The Qatar Cabinet has made great progress by bringing the legislation back in order to provide legal protection for maids, nannies, gardeners, drivers, cooks, and other positions under domestic employment.
The Current Law
The current provision for domestic workers doesn't require them to sign contracts with their employers. Once they started working for their employers, the rules and regulations depend on what they agreed to. Since everything depends upon their employer and employee relationship, government interaction is limited. Once the draft law has been completely approved and implemented, this will outline the rights and privileges of domestic workers.
Also Read: Where to Stay: Best Hotels in Qatar
What's in the provisions?
If you're wondering what's included in the provisions, here are the possible changes:
The employer and domestic worker will have to sign a contract prior to starting work.
Domestic workers will receive medical care when they get sick.
Workers are allowed to rest when they are sick.
Workers will receive free housing and food.
3-week annual leave will also be given to workers.
Workers will be allowed to practice their religion.
Workers need to be employed through agencies.
Workers will have the right to quit anytime they want.
Workers will receive end-of-service benefits every year equivalent to their 2-week salary.
The minimum age for a domestic employer is 18 years old.
The employer cannot ask to perform what's not in the contract.
If the worker dies, the employer will shoulder all the costs.
If the law would be implemented as soon as possible, domestic workers will have easier life in Qatar. The law would protect them from abusive employers and at the same time give them more rights just like other private employees in the country, Don't forget to share this with your acquaintance, family, and friends to keep them informed.