Surely, a lot of reasons exist why you chose to work in Dubai or UAE than any other country in the world. It may be because of a better salary, a more advanced technology, a peaceful working environment or anything under the sun. Whatever your reasons are, it doesn't matter since Dubai is such a beautiful place to work and live in. If you're an expat currently working in Dubai or planning to, there are things you should be aware of. As always, knowing can save you from trouble.
Also Read: How to Land a good job in Dubai
Working in Dubai is not always easy-peasy. You may encounter different situations wherein you are required to defend yourself from certain provisions. As an employee, it is important to get to know the place first before venturing into any kind of work. To keep you guided, we've made a list of thing you should know when working in Dubai or UAE.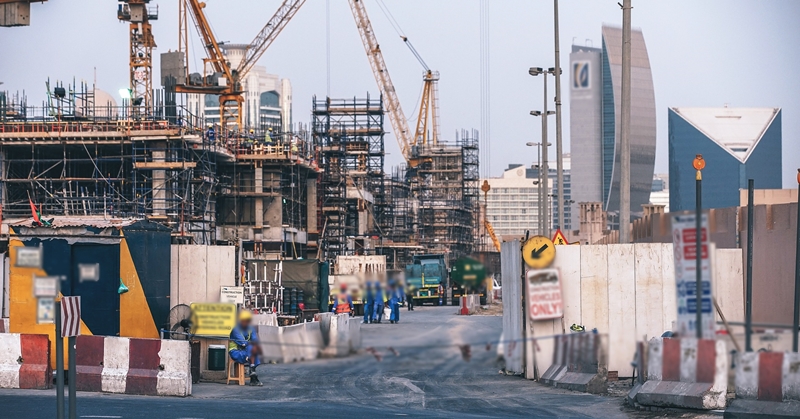 Things You Should Know When Working in Dubai or UAE
The Ministry of Human Resources and Emiratisation is at your service. This is the main agency handling any labor-related matter in the country. If you have inquiries, disputes, and complaints, don't hesitate to reach them.
Your employer should pay for the costs you incur to get to the country. This should include the entry visa, plane ticket, and any dues to your agency provided the agency is accredited by the labor department of your country.
You are allowed to leave your job, provided that you do it legally. Remember employment contracts matter here so be sure to be a responsible employee for you to exit your job peacefully.
Better to keep a copy of your signed employment contract. This is an essential document, especially if something happens between you and your employer.
Of course, keeping your employment contract in a safe place should be a must. In case you lost your employment documents, it will be difficult for you when something happens at work.
Your job should match the job description in your contract. The salaries you're receiving, your benefit, the actual work you're doing, and everything about your work should be exactly what your contract says.
You must report to the Labor Office when circumstances such as no work upon arriving and delayed salary arise. You have employee rights you can use in case your employer becomes irresponsible.
The fee of Residency Permit should be covered by your employer. Again, your employer should pay for the processing payments for you to be able to work legally in the country.
Your original documents are yours. Even after presenting your original documents to your employer, you are still entitled to keep them.
In case you're asked to pay for something, you should keep the receipts. This is proof of the expenses that you will be needing in the future.
These are the basic things you should remember while working in Dubai or UAE. Knowing relevant information can save you from illegal situations, especially that you are not in your home country.