Traveling need not to be so expensive and hassle. In fact, a lot of alternative ways exist for expats and tourists to save more time and money while wandering in different countries. If you are an expat currently staying in Kuwait, there are cheap and easy ways to enjoy your experience. By that, we mean booking your cheap hotels, renting your own car, going to different destinations in a day, and many more.
Speaking of renting your own private car, it is easier in Kuwait if you have your vehicle to use when traveling. In order to successfully rent a car, you just have to follow few provisions and find an efficient rental company that can give you a satisfying service. To give you the basic information, we made a guide on how to rent a car in Kuwait.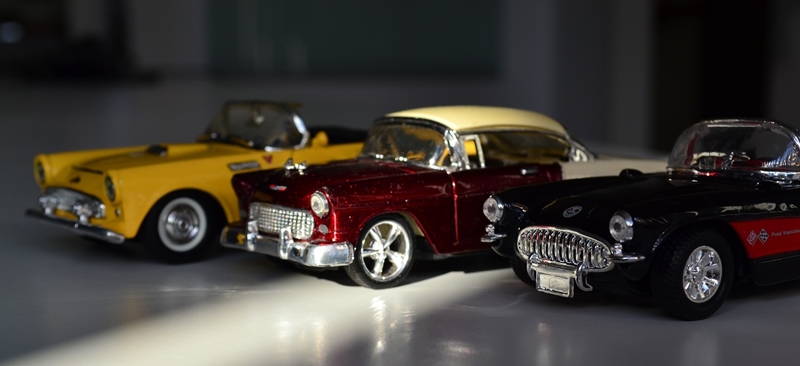 Provision on Car Renting
You must be 18 years old and above.
You should have your international driver's license if you are on a visit visa.
For people who are going to stay longer in Kuwait, you should obtain a Kuwait driver's license.
Your local driver's license is not valid in Kuwait if you're a foreigner.
10 Car Rental Companies
Refer to the list below for the car rental companies in Kuwait.
A1 Car Rental
Contact: 25649100
Al Abdel Ghafour
Contact: 22611675
Al Afraa Establishment
Contact: 22630033
Al Austad
Contact: 22669668
Dana Center
Contact: 24748104
Exotic Motors
Contact: 25326866
Golden Sands
Contact: 26722926
Pretige
Contact: 25645761
Rekab Rent-A-Car
Contact: 24821000
Tsahel Car Rent
Contact: 22664647
Renting a car in Kuwait is easy. You just have the know the how to. Now that you have the knowledge of the provisions and car rental companies, go and enjoy your experience in Kuwait!