Oman is ranked as one of the safest countries to live in. Although some people ignore the fact that this country is a great place, we cannot hide the truth that it competes with popular cities like Dubai and Saudi Arabia when it comes to job openings, competitive salaries, and attractions. In case you've decided to work in Oman or stay for a vacation, this article will introduce you to the common things you should know about the country you are about to visit.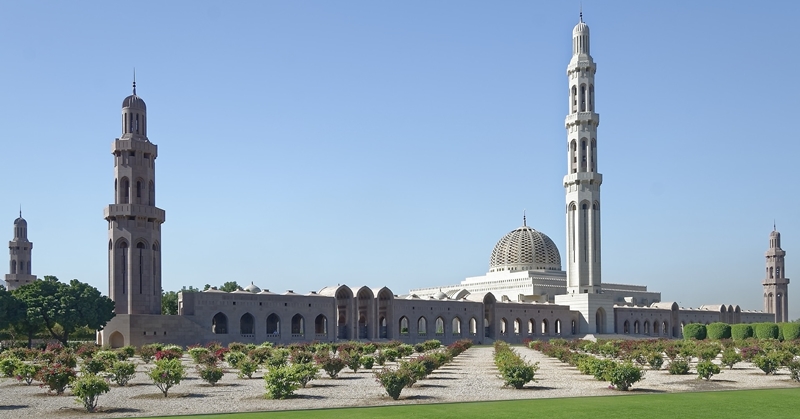 Also Read: Things to Know Before Moving to Oman
Understanding Oman before going for Vacation or Work
Oman is an Arab independent state.
Ruled by Omani Al Said in 1744 and Sultan Qaboos in the 70s, Oman is said to be the oldest isolated state that is traditionally built. It was believed that people live for 106,000 years in this region, thus, making it one of the oldest homes for humans on Earth.
Oman has mountains and wadis you can visit.
Most regions in the Middle East are mountainous. For Oman, one of the main attractions is the mountains and wadis which are accessible via highways and nearby roads. If you're up for a hiking challenge, go up the mountain. If you want to swim and take a break from the heat, you can go to wadis. Don't forget to bring your swimsuits!
There is no terrorism in Oman
Oman is one of the safest and most secured regions in the Middle East. People are also well-disciplined, so no need to worry whether you are walking alone in town or roads because the country is crime and terrorism free.
Also Read: Labour Laws in Oman
Weekends start on Fridays
This is opposed to our Saturdays and Sundays because Oman's weekends start with Friday and end with Saturday. Expats who are working in this country should be aware of this tradition.
Oman is the home of the world's great shipbuilders
One of the main jobs of Omanis here is shipbuilding. Since Oman is closed to the Oman Sea and the Indian Ocean, there is no doubt people grow up here being the greatest shipbuilders on Earth.
You can find the finest breed of horses in Oman
And by this, we're talking about the Arab Horse, which is known for its endurance, speed, agility, and strong bones. Arab horse is also one of the horses desired to be every horse lover because of its unique head shape and tail carriage.
About half of the country is made up of foreigners
These are mostly foreign workers from India, Bangladesh, Pakistan, and nearby countries. Because it is mostly populated by expats, the lifestyle in Oman has also been diversified.
When visiting Oman, be sure to know the basics to avoid getting lost in a place and in time. If you're someone looking for some adventure in the Middle East, don't forget to add Oman in your list.