Working abroad may require additional documents aside from your passport and airplane tickets. These necessary documents also apply to OFWs who are  staying in a country for more than 3 months.  Either way, an expat should comply with the country's arrangements to avoid any conflict while staying on a foreign county.
Related post: Dos and Don'ts in Kuwait
Speaking of additional documents, Kuwait requires expats to submit a visa for working and a another visa for residence. In order for an individual person to stay in the country, an expat should apply for these requirements as early as possible, so there will be no complications in the future regarding travel documents. An expat should apply for a two one-month extension of their residence visa because some business establishments or medical requirements want to extend his/her stay for another year.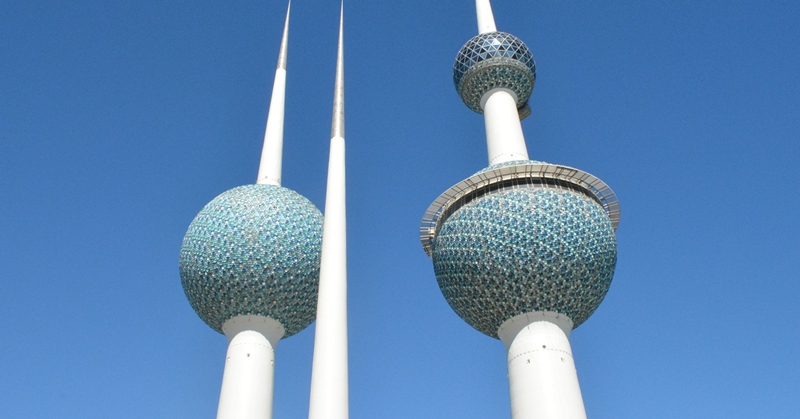 Here is a list of things you should do to get an extension of your residence visa:
Extension for Residence Visa Application
 List of Requirements:
Application form with the signature of sponsor
Original and photocopy of passport for identification
2 recent pictures
Original and photocopy of authorization letter from sponsor
Photocopy of sponsor's civil ID
Photocopy of authorization from company if applicable
Health insurance certificate
Photocopy of working permit
You may proceed to the General Department of Immigration of your locale to submit the requirements. Please fill out the service application form and pay a fee of 2 Kuwait Dinar.
Also Read: How to Get A Job in Kuwait
Reminders:
Aside from medical requirements or business engagement purposes, the immediate family of an expat may also apply for a temporary residence visa.
Expats who decided to stay in the country after they quit their job may apply for a temporary residence visa.
The temporary residence visa will be automatically cancelled, once an expat exits the country.
There is a fine per day if an expat extends their stay with an expired temporary residence visa.
We can avoid penalties or fines once we're familiar with the provisions of a foreign country. Never wait for our documents to expire and always plan ahead.