Most expats enjoy alcoholic drinks, it gives them entertainment and pleasure. This may be a big challenge for expats who cannot live a day without a good drink, for them, it is their motivation. It's even difficult to get drunk in Dubai, because of its restrictions set on this type of beverage.
Also Read:  Things to Consider When Relocating to Dubai
In UAE, specifically in Dubai and Abu Dhabi, alcohol can be easily bought and sold. Bars, clubs, and restaurants here sell alcoholic drinks for non-Muslims. Before you can even get alcohol, you need a license permit. Though bars and restaurants rarely check, it is still wise to have your permit ready before doing anything that is against the provision. To guide you on how to apply for an alcohol license and the stores where you can buy your drinks, here's the list.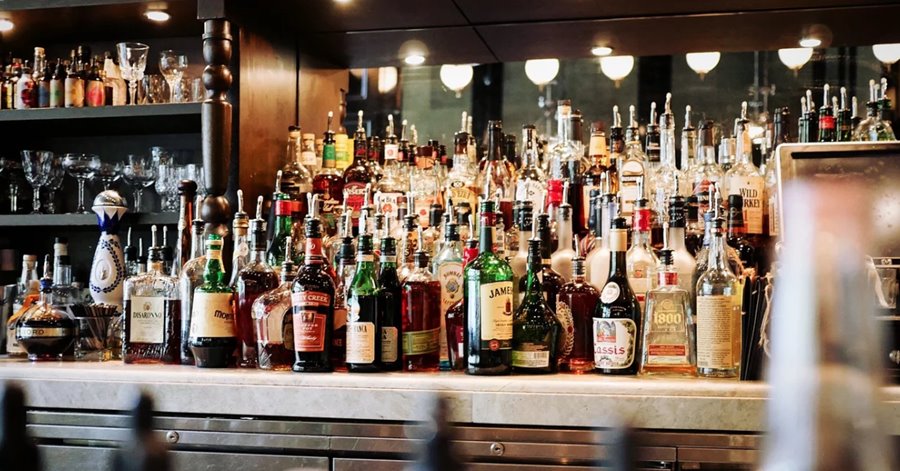 Guide to Getting an Alcohol / Liquor License to Drink Legally in the UAE
Please check out the items and pointers below on how you can legally drink beer, wine, and other liquor in Dubai.
To be able to qualify for the alcohol license permit, be sure that you meet the following qualifications:

You are 21 years old and above.
You are a resident in Dubai
You are earning AED 3,000 or above
You are not a Muslim.

After assessing that you meet the above qualifications, secure the following documents:

Photocopies of your residence visa, tenancy contract, and passport.
Your salary certificate or a photocopy of your employment contract signed by the Ministry of Labor
Passport-sized pictures
AED 270 for the application fee.

To proceed with the application, download the application form from Maritime and Mercantile International (MMI) or African + Eastern (A&E) store websites. You can also get the forms from the stores.
Once filled out, go the either of the stores with your complete documents and wait for a maximum of 2 weeks for the approval of your alcohol license.
List of Stores Where You Can Buy Alcohol
Maritime and Mercantile International (MMI) stores
African + Eastern (A&E) stores
Bars and restaurants inside hotels
Duty Free in the airport
Always have your alcohol permit ready, so there won't be any complications when you decide to buy drinks. As an expat being in another country, be conscious of your actions as not to break any rules or regulations.