If you want to get a job with a better salary and haven't found it yet in your home country, maybe it's time for you to consider Kuwait as your top choice. Kuwait has a lot of great opportunities waiting for expats like you. The oil industry is continuously booming, which is why there are many positions available for those who want to enter the country.
Also Read: How to Get a Job in Kuwait
Before you can legally work in Kuwait, make sure you have your work visa ready. To guide you with process, here's a list of things you must keep in mind to obtain your valid visa.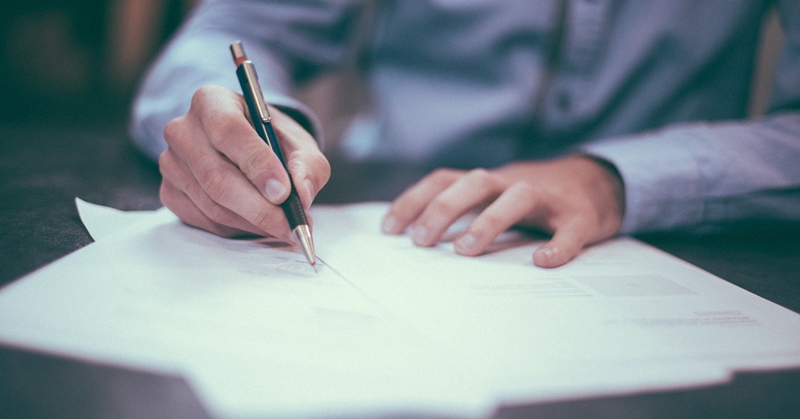 Summary of process once the employment is endorsed 
Once the employment has been endorsed, the employer will receive the work permit then send it to the employee.
The employee needs to go to a local Kuwait embassy to get the work permit verified. Medical certificate is also required to get verified in the embassy.
If the employee, at that time, is on a visit visa, he can either choose to exit the country and obtain a Medical certificate in his home country or from Bahrain.
The employee will undergo further tests that will be conducted in the Ports and Borders Health Division to ensure that the employee has no infectious diseases and is fit to work.
You must then submit a residence application and get your residence permit and security clearance.
Civil ID card must also be obtained within 30 days after receiving the residence permit.
Also Read: Residence Visa Extension Guide in Kuwait
Documents Required for Work Visa 
Visa application and security forms filled out and completed by your sponsor
Your original and 1 copy of passport
Your sponsor's original and 1 copy of passport
Your sponsor's original and 1 copy of Civil ID
Work permit of your sponsor to hire private employees
If necessary, your proof of salary is required
A few steps to go then you are legally welcome to work in Kuwait! If you wish to bring your family members here, the process will be the same but you need to provide additional documents and let your sponsor help you out with the procedure.
Work visa is a really important document in this country and if your employer can't give you this valid document, be skeptical and think whether you are contracting with a legal employer or not.