Your privilege as an employee abroad continues for as long as you are rendering your service to an employer. In case you resign or get terminated for several reasons, you are entitled to exercise your right and for you to use it, you must learn and understand what your rights mean. Today, we are going to share with you different provisions in relation to your rights as an employee in the UAE.
Also Read: Things You Should Know About UAE if You're a First-Time Visitor
Working in the UAE is a good opportunity. Recently, this country is ranked as the second safest country in the world. If you are planning to end your contract, there are things you need to understand first. For the list of provisions when resigning or got terminated, here's what you need to keep in mind.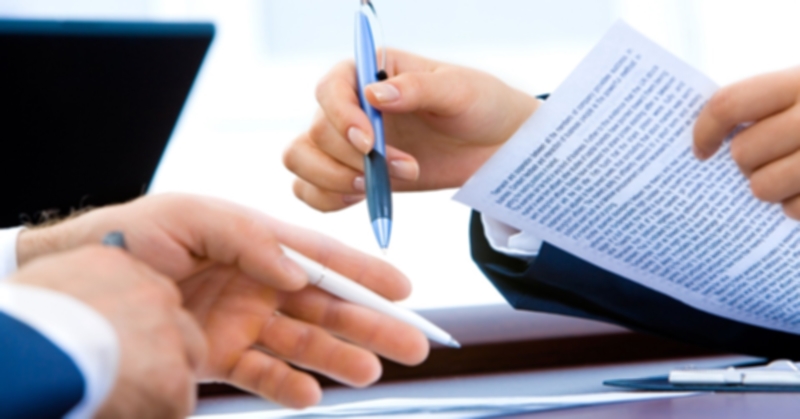 Difference Between Resignation and Termination
During your resignation, you are required to submit a resignation letter to your employer to formally announce your leave. Your employee doesn't need to accept or reject your resignation because once you have submitted your letter, it is automatically acknowledged.
The termination of an employee can be on account of redundancy or arbitrary dismissal. Under the account of redundancy, your employer had no choice but to terminate you for the reason of cost-cutting. Meanwhile, arbitrary dismissal is a wrongful termination which means your employer should compensate you with gratuity and other dues.
Also Read: Working in Dubai and UAE: The Things You Should Know
Employee Rights and Responsibilities
Visa cancellation – during your resignation or termination, your employer should do all the process of visa cancellation.
Surrender of passports – giving your passports to your employer as a guarantee that you will not leave the country is an illegal act. This means that if your employer asks for your passport, you shouldn't surrender it unless he is a federal authority.
Notice period – your notice period starts at the date of submission of your resignation letter. This usually ranges from 1 to 3 months. More than 3 months is not allowed as per UAE Labor Law.
Gratuity pay – you are entitled to an end-of-service pay equivalent to your service period but depending on your contract type. You may read our article regarding gratuity pay in the UAE.
Airplane tickets – your employer is not responsible to pay for your airplane tickets unless it is stated in your contract.
Certificate of employment – at the end of your service period, you are entitled to a certificate of employment stating the start date of your work and the nature of your job.
Visa costs – your employer is responsible to pay for your visa and sponsorship costs.
Resignation or termination is not bad at all. It may mean that you are meant for something better in the UAE. To continue your life as an employee in this country, understand the labor law because you could use this to fight for your right when the time comes.