Working in Bahrain may be the best decision if you want to start your career overseas. Once you're set and ready to fly to this country for your work, be reminded that prior to your first reporting day at work, you have to sign first an employment contract, a paper that binds you and your employer for a couple of years. Reading what's on the contract is helpful to ensure that all communications have been agreed upon.
Typical employment is in Arabic or English language and includes your job description, responsibilities, standards, salary, bonuses, allowances, a period of the contract, job title, and termination conditions. Also, your contract may specify that prior to starting to work, you must have obtained the necessary permits so your employer won't have to handle the trouble of hiring you. Take note that an employment contract has more bearing than the basic labor laws in the country as stipulations have been agreed upon in this writing. To give you the other provisions in relation to employment contracts, here's the list.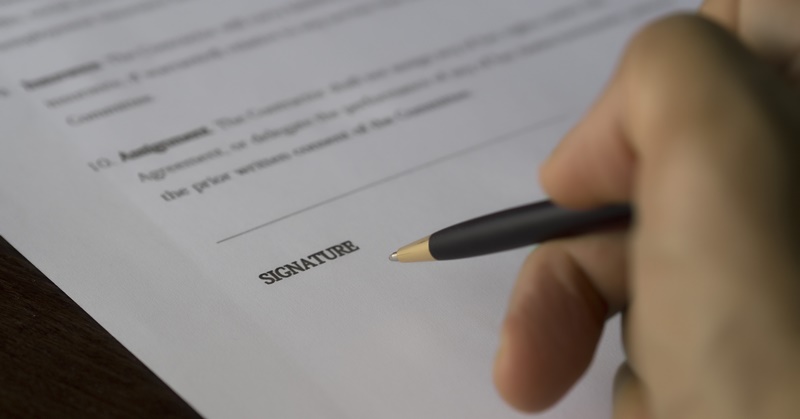 Probationary Period & Contract Period
The probationary period usually lasts for 3 months from the first-day work.
The contract may be in the fixed, indefinite or project-based terms. Depending on your communication with your employer.
The usual contract period for expats in Bahrain is 2 years and a high possibility for indefinite terms if your employer finds your service satisfactory.
Contract periods can be extended provided it has been agreed upon.
Termination of Contract
The contract can be terminated by either employee or employer, provided there is a one month notice or payment equivalent to one pay in place of the notice of service.
The employer has the right to terminate an employee in case of the following and the employee will bear the repatriation fee:

Serious misconduct
Absenteeism
Disclosure of confidential information
Violation of laws and traditions
Disobedience

In case the employer terminates a contract without valid reasons, an employee is entitled to receive indemnity and the employer will pay for the costs of repatriation.
The employee has the right to terminate the contract under the following situations and the employer will have to pay for the cost of repatriation:

Serious insult
Violation of contract by the employer
Threats by the employer
Failure to pay the salary on time
Medical Exam
This is a requirement for every expat before obtaining a working visa. All expats should undergo a government-controlled medical test that includes an examination of general health, HIV, AIDS, and other infectious diseases.
Be sure to understand what's on your contract before signing the papers because this will be something that will bind you with your employer legally. All other laws are guided by the Bahrain Labor Law and if you wish to complain with regards to your employment contract, the office of the government is open for you.