If you want to work or live in Kuwait, you must be ready to embrace differences when it comes to culture, lifestyle, food, and many more. It's like changing your lifestyle, but don't worry, it's not hard to adapt to this country's lifestyle. And you'll surely love staying here.
Also Read: Getting a Driving License in Kuwait
Kuwait is a wonderful country and although a multicultural society is starting to emerge, its original traditions can still be strongly noticed. If you want to know more about Kuwait, its people, and its culture, here are different ways on how you could be able grasp this country's greatest treasures.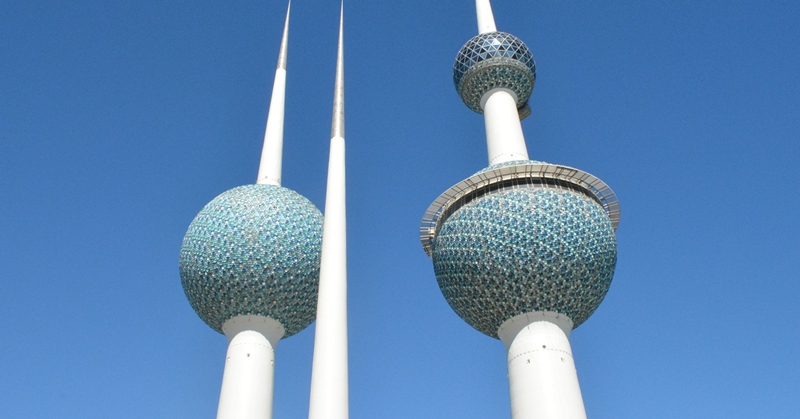 Guide on How To Know More and Celebrate Kuwait's Culture
Become a tourist in Kuwait
When we say become a tourist, it means the best way to know more about Kuwait is to visit different places at a time. Regardless of whether you are working temporarily here or living for good, you need to explore more and more locations until your knowledge about its culture and traditions expands. It's something you will definitely enjoy, especially the Al Jahra.
Eat Authentic Kuwaiti Food from Local Stores
You will never completely know Kuwait if you will not try to eat their Kuwaiti cuisine. It is considered as one of the most essential element in their culture and once you have tried it, you will surely crave for it next time. Try having their popular Machboos, Maglooba, Hamour, and Zabaidi.
Visit Souk Al-Mubarakiya
 Souk Al-Mubarakiya is one of the oldest souq in the country. This place dates us back to 200 years ago and because of its history, it is still a hype to go here for locals and expats. One of the things you will definitely enjoy here is bargaining with the vendors to take home your favorite silk carpets and antiquities.
Also Read: How to Get a Job in Kuwait
Go to Museums
What is a trip without going to museums? Sine Kuwait stores a lot of historical places and things, museums are worth visiting. This is where you can find the oldest antiquities and the most historic arts and archaeology.
Join Festivals
Another way to learn more about the culture of Kuwait is by joining festivals. The most exciting festival here is held by Kuwait Oil Company (KOC) to celebrate the National and Liberation days of the country. During the celebration, you will be able to join in raffle draws, avail of the face painting for your kids, and go to exhibition and shows.
There are indeed a lot of channels if you are really interested in getting to know more the country of Kuwait. Considering these 5 activities, you can also create your DIY tour of the country but don't miss anything from this list for a full experience!