The country of UAE is not just about infrastructures, cities, and jobs. It is also a place great for relaxation, road trips, and family outings. Speaking of road trips, did you know that there are actually a lot of good locations here where you can start your adventurous journey? These places are ideal for a happy weekend getaway with your family!
Also Read: Guide: Renting a Car in Dubai, UAE
Weekends spent at home can be boring sometimes. This means you need something active to do on your rest days instead of lying down and waiting for the day to end. To make your weekends more productive and full of fun, we are introducing the top 5 road trips you can do in the UAE. To guide you, here's the list of those stunning locations.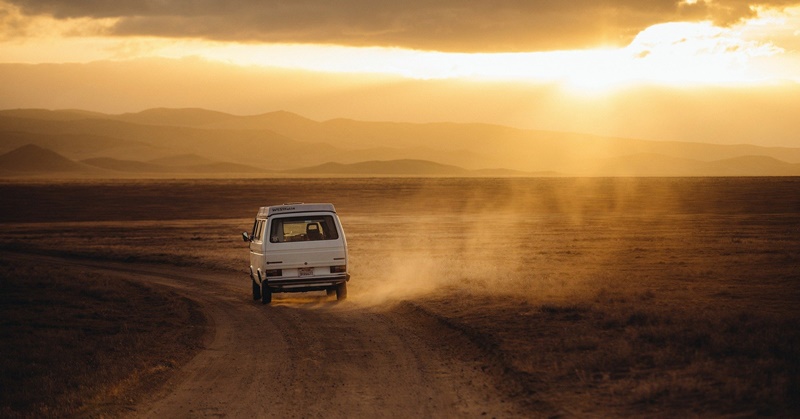 Top 5 Road Trips in UAE
A long drive in Al Ain Road
You won't believe it but Al Ain Road in UAE looks like a big zigzag zipper connecting the cities and mountains. The good news is, you can easily reach this route from Dubai or Abu Dhabi. If you don't have a place in mind where you can stay for the weekend, take a shot and drive along this highway. You will surely enjoy the great views of the mountains and date farms from afar.
Road and sand trip in Liwa, UAE
A road trip doesn't always have to be on the highway. We all know that the Middle East is home of deserts and camels. If you are up for some dunes ride and desert walking, head to Liwa and enjoy its finest desert sand. In case you own a 4×4, bring your family and friends and play your favorite music as you enjoy a great road trip to this place.
Hop on the small islands of Umm Al Quwain
Umm Al Quwain is an old town that stores many historical things and memories. For those who are courageous enough to take a road trip to this place, you will surely have fun while hopping on small islands just off the coast. There are available trips you can avail of from local companies if you want to start your travel here but you don't know how to get there.
Climb the mountains of Hatta
Skip the posh neighborhood and go to the mountains of Hatta. One great place where you can stay in Hatta is the Hatta Fort Hotel where there are swimming pools with exotic rock formations. Enjoy the view, relax, and take a sip of your favorite wine as you unwind in this place.
Also Read: Traffic Violations and Fines in Abu Dhabi
An extensive beach walk in Fujairah
Road trips can also be done on beaches and one of our favorites is beach walking in Fujairah. One interesting thing about this place is that the sea that connects UAE to Oman is great for scuba diving. You will not just enjoy the white sand of the beach, you will also get mesmerized by the endless view of the blue ocean.
Now that you know about the top 5 interesting road trips you can do for the coming weekends, tell your family and friends to pack their things and prepare for some adventure!