Everyone has equal chances to get a good job in Bahrain. However, professionalism, competence, and skills differ for every person. But if you are eager and willing to be trained and learn, you can find a good employer in this rich country. If you want to try working in the top and famous companies in this country, check out the list of the employers we've gathered for you!
Also Read: Bahrain Labour Law: Working Hours and Leave Vacations
As an expat, you might find it challenging to look for employers and good positions especially when you are a first-timer flying to a foreign country to work. Every expat has undergone this process and you will surely get used to the feeling when you experience working for different employers, be it in the same country or not. And because we want to help you out, we collected information about the top companies in Bahrain where you can try applying to. Here's the list for a better overview of these companies.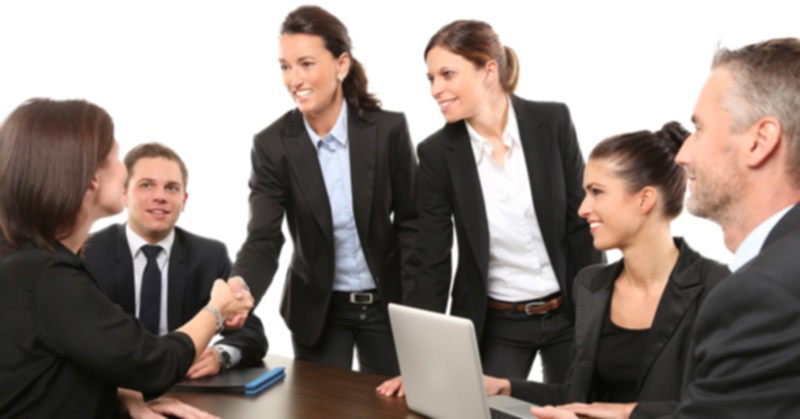 Banking and Finance
Banking and finance companies are usually the main employers in the Middle East. If you are someone who worked before in this industry, you may apply to the following banks and get a full banking career experience while in the Middle East.
Ahli United Bank
National Bank of Bahrain
Arab Banking Corporation
Al Baraka Banking Group
GFH Financial Group
Also Read: Unemployment in Bahrain
Top Companies Other Than Banks
If you want to try another sector, you can also do that in Bahrain since there are many promising employers that can meet your expectations. The following are the companies that have high employee ratings in Glassdoor and other job search engines.
Larsen and Toubro – this company receives the World's Most Innovative Companies and World's Most Reputable Companies awards. According to employee reviews, the hiring process here is smooth and it gives competitive salary packages.
Naryana Health – if you have experience in the health sector, you can check this out. This employer pays reasonably depending on your position.
Gulf Air – this is under the airlines sector. This company offers good salary packages and gives employee privileges like travel incentives.
Ebrahim K. Kanoo Companies – this under the department, clothing, and shoes sector so if you have an experience working in malls or other related establishments, you can consider working for this employer.
Computer World – this company belongs to the IT sector. Applicants who worked for IT companies before might have a great shot in this employer.
If no one from the list fits for you, don't panic because there are a whole lot more employers in Bahrain. There are small companies that pay well and there are also emerging establishments demanding for more helping hand. No matter what the cost it, you should never give up on finding the right employer for you.