Did you know that Manama has other meaning than being just Manama? The name of this largest city in the Kingdom of Bahrain means a "place of rest" or a "place of dreams". No surprise it is full of things that make people have fun even just for a day. If you are currently in this city, this article will introduce you to the activities you can do. Continue reading to learn more.
Also Read: Popular Festivals in Bahrain
Manama had been assigned as the Arab Capital Culture during 2012. That's how satisfying the city was to tourists from all over the world. And since it is well-known for being the greatest place in the country, like Dubai in the UAE, there are different things you can enjoy there for sure. For expats who are looking for a great activity this weekend, here's what you shouldn't miss out if you're passing by the city of Manama.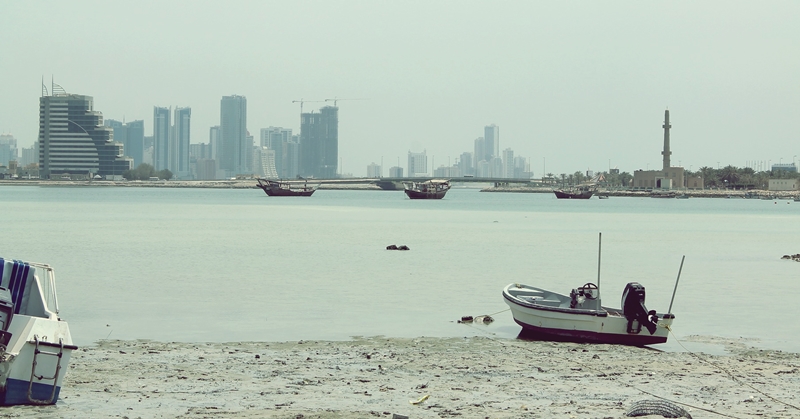 5 Great Things To Do When In Manama
Buy good stuff from traditional markets
The chance of buying things from traditional markets is very rare nowadays, considering the fact that new malls are being built everywhere. If you are in Manama, you get the opportunity to tour around different souks. You will have the chance to purchase unique handicrafts, perfumes, and clothing.
Get amazed by the living architecture of Islam
Yes, you've read it right! You will be amazed by the Islamic architecture if you are in Manama. Since this is the largest city in the country, expect that infrastructures here are higher and normally, great buildings are built here. One icon of Islamic architecture in Manama is the Al Fateh Grand Mosque.
Also Read: 5 Public Parks in Bahrain
Invest in the purest gold you can find
Manama has gold souks where you can find jewelries made out of purest gold in the world. In Manama souk, there is this called "temple lane" where you can shop 22 and 24-carat gold. If you want to shop under one roof, you can head to what they call Gold City.
Avail fishermen's morning catch and share chai karak with them
Bahrain is famous for having unique and delicious seafood dishes. You can pass by the Central Market in Manama to avail of the morning catch of fishermen. You might want to shop for your meat and veggies as well. And as a bonus, you will get the chance to share chai karak (spiced milk tea) with the local Bahraini while discussing a good bargain.
Indulge yourself into 150-years arts
If you are in Manama, you can visit La Fontaine Centre of Contemporary Art, a place featuring art galleries, studios, and good restaurants. Not everyone gets to dine while being entertained by lots of arts from 150 years ago!
You can only do as much if you are still in Manama. Remember that not everyone gets the chance to discover the beauty of this city so better use the opportunity to explore the place. Don't miss out the fun and the memories as you stroll along the roads of Bahrain.