Living and working in Saudi Arabia come with different experiences, may it be bad or good ones. One thing you should watch out for if you are working really hard as an expat here is your health.
Your health is your greatest asset so if you fail to take of yourself while you are alone and grinding, you won't survive the coming difficulties. In Saudi, there are available hospitals and clinics where you can get yourself checked if you feel sick.
Also Read: List of Hospitals in Kuwait
Private and public hospitals here in Saudi Arabia can be accessed anywhere. If you are currently residing in the city, there are state of the art hospital facilities available for you. Even if you are outside the main city of Saudi, you can still avail of the services from different government and private-owned clinics and hospitals.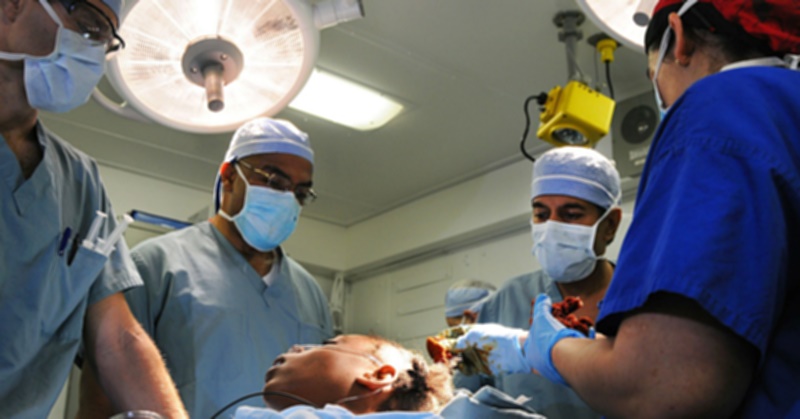 The Ministry of Health is in charge of the management that looks after the needs of Saudi residents when it comes to health care. Specialists and general medical professionals are ready to help each and everyone who needs immediate health assistance. If you want to know more about the list of hospitals here in Saudi Arabia, here's the list we made just for you.
What are there Best Hospitals in Saudi Arabia?
If you are looking for the best hospitals and clinics here in Saudi, you will find a lot. Currently, around 220 hospitals are open and fully operating. Both private and public hospitals can cater to different health care services. If you want a private doctor or specialist, you are free to choose what hospital you want to get admitted to.
Private clinics are also run by medical practitioners and they also accept patients depending on the health care needs. While private services are much better than public ones, you can opt to avail
of the services of public hospitals if you want free or cheaper hospital fees.
Also Read: Why You Should Visit Saudi Arabia
List of Hospitals in Saudi Arabia
To help you find out the best of the bests in the Kingdom of Saudi Arabia, here are the top ten
hospitals.
Dr. Siddiqa Hospital – Located in Mushrifah Jeddah,
Saudi German Hospital – Located in Salama Jeddah 2550
Al Azhar Hospital – Located in Naseem Riyadh 276619
Obeid Specialist Hospital – Located in Malaz Riyadh 3484
Al Amal Hospital – Located in Shorah Riyadh
Dr. Mazen S. Al Hussaini Consultant Cardiologist – Located in Ulaya Riyadh 41580
Dr. Sulaiman Fakeh Hospital – Located in Rouwais Jeddah 2537
Najd Specialized Hospital – Located in Khurais Road Riyadh 41116
Osrat Al Majd Medical Clinic – Located in Sweidy Riyadh
Abas Medical Group – Located in Ulaya Riyadh
Keep in mind that there are other small clinics and hospitals that can give you immediate health care
support. You can always avail any services from those providers but if you want a good hospital
experience, you can choose any of the top ten listed above. Share this information to other expats here
in Saudi Arabia to help them satisfy their hospital needs.