Some people find a home in Oman and some plan to go back to their original country after years of experiencing the Omani life. If you have the plans to build up your financial capability in this country and go back to your home after hitting your goals, you should be prepared of leaving Oman like the way you prepped when you leave home. This article is right for you if you're one of the expats who are moving out soon.
Also Read: Why Work in Oman?
Planning in advance is the best strategy for leaving a place. Without planning and preparation, it's like you're abandoning Oman without plans of getting back when in fact it became your home for a couple of years. Before you book a ticket to your country, make sure that you have enough time to close down everything so in case you enter the country again, your name is free from any charges and issues. To help you out, here's the list of things you need to do before you leave the great sultanate of Oman.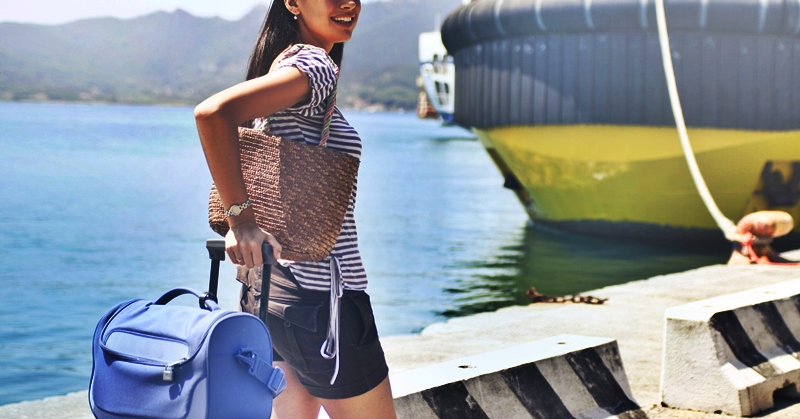 What to Keep in Mind before Leaving Oman
Before You Book Your Ticket
Check the validity of your passport. Make sure it's still valid for at least six months.
If you're moving out with your family, make sure they have valid passports too.
Make sure you're not running away from your employer because you might get banned for doing so. The best time to go back home is after your employment contract expires so you can still apply for a job in case you need to go back.
Also Read: 7 Things to Know When Visiting Oman
Getting Ready To Go
Check if your repatriation cost is included in your employment contract. If yes, your employer would bear the cost of sending you home.
Book your flights and buy your tickets ahead of time. Make appropriate reservations to lessen the hassle booking during the last minute.
Check your IDs if you still have it. Aside from passport, you also need to check your valid IDs that can be used in your home country.
If you're traveling with your pet, make sure it undergoes all necessary vaccines and you have its papers for traveling purposes.
Make sure your contract with your landlord has expired, if renting. Try to negotiate so you can still get your security deposit before you go back home.
Sell any properties you can't take with you. It can be your real property, cars, furniture, etc.
If you don't want to sell your assets in Oman, leave it to someone trustworthy like a family member or a friend. You can also leave a special power of attorney as proof that you're giving your permission to someone who can manage your financial affairs.
Cancel all your utilities (internet, phone, electricity, water, etc) in advance. Talk to your providers about this.
All of these things should be easy. Just make sure you have enough time to make these done. One month of advance planning is enough though some expats do this 2-3 months prior. Don't forget to share this article to your family or friends who are moving out as well!