Just thinking about living in Oman could sometimes lead you to the idea that lifestyle here is different from the life you're used to living. It can be cheaper but it can also be more expensive. It all depends on how you spend and how you manage your money. Regardless of what purpose you serve here in this country, your cost of living is always manageable.
Also Read: Guide: Banking in Oman
Before you move to Oman, make sure you have ideas on how you can live your life here apart from brainstorming how you can manage your work as an employee. The cost of living should be one of the important things you should study to make your adjustment easier and smoother. By studying the expenses you are about to incur, you will get an idea of how much you can save and how much you can remit to your family. Don't settle for a salary that is just equal to your expenses. It's either you choose to live a simpler life to minimize your expenses or do not try to move in. To help you estimate your expenses in Oman, here are the major things you will surely spend on.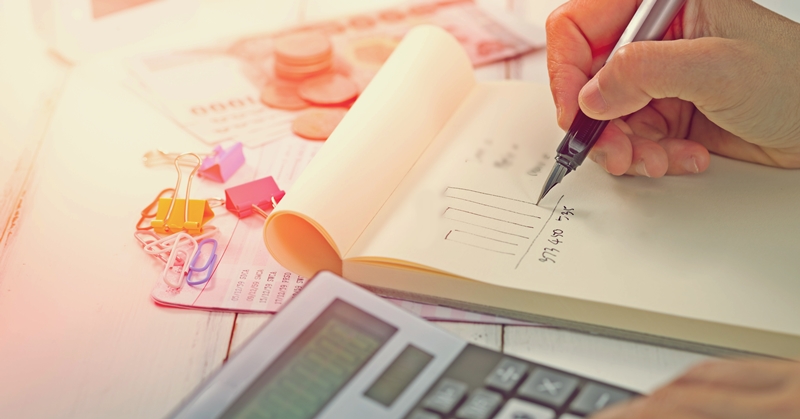 Most Common Expenses in Oman
Accommodation
Accommodation is probably the greatest expenditure you will have in Oman. If you want to rent in a villa, an unfurnished two-bedroom villa will cost you around OMR 800. On the other hand, an unfurnished two-bedroom apartment would cost about OMR 550 per month. If you're just a sole renter, you can opt to rent a studio type apartment or look for other expats who are willing to share the space with you. Space sharing will help you save a lot of money compared to renting alone.
Food and Groceries
Food is a basic necessity and you don't want to starve at work so better plan your monthly budget for groceries. If you're going to live alone, OMR 200 should be enough as a monthly budget. To minimize your expenses, choose to cook at home and bring the food at the office because eating out is obviously costly. While saving and spending less, you'll learn how to cook different dishes for yourself.
Also Read: Oman Expat Guide: Salary, Work Hours and Employee Benefits
Transportation
You can't travel around Muscat or other parts of the country without a car or a means of transportation. Some expats choose to rent their own car because it's more convenient than public transportation. If you think you can afford, go for it! But if not, you can still choose to use public buses and taxis to get to the office or any destination in Oman. There are a lot of alternatives so don't worry about getting lost.
Other expenditures like education and healthcare can be avoided if you're going to live alone. Usually, employees in Oman get full healthcare insurance coverage provided by their employers. If healthcare insurance is not a part of your employment contract, you can avail health services from public hospitals to minimize the cost.