Whether you are a fan of shopping and groceries or you just need a cheaper place where you can get your essentials, you'll never go wrong with the list of the top 5 supermarkets we have. As an expat, you deserve to get the best deals and promotions just like the locals here in Dubai!
Also Read: Dubai Uses Robots to Clean its Metro Stations
Supermarkets are places essential for expat living here in Dubai. If you're residing in an area where there are no open markets but malls, your expenses would get too high if you don't manage your expenses well. It doesn't have to be an open market for you to spend less with your basic needs. You just have to find the best supermarkets with good deals so you can save more every time you go for groceries. To start your shopping, here's the top 5 supermarkets in Dubai we have for you.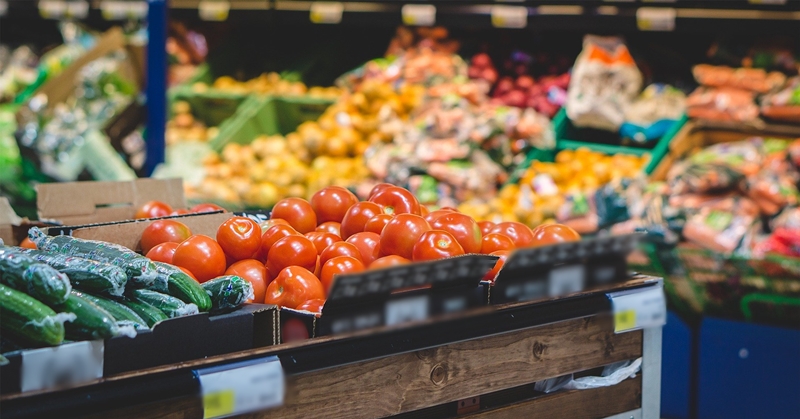 Best and Affordable Supermarkets in Dubai
Union Coop
This supermarket is one of the popular shopping place in the city. All your needs are here already: food, kitchen wares, stationary products, and other essential products for your home. Because of its well-known quality and fresh products, the supermarket is continuously earning the hearts of locals and foreigners. It is not s surprise that Dubai is making is efforts for the betterment of the society knowing that this is a government operated store.
Lulu Hypermarket
Lulu Hypermarket has over 150 branches in Gulf Region. This is a proof that this is one of the largest grocery chains in Middle East. Whether you need fresh fruits, meat, frozen food, kitchen essentials, and other materials at home, this store has something for you already.
Carrefour
Compared to other supermarkets in the city, Carrefour offers products at lower prices. If you want an effective and efficient grocery and shopping experience, head out to their branches to check out the latest promotions. Don't worry, everything you need for cooking and for home is here already.
Also Read: In-Demand Jobs in Dubai
West Zone Group
If you are fond of eating dishes with pork meat, West Zone Group is a perfect grocery store for you. Aside from the things you need at home, you can also find pork products here. Whether you want a locally and internationally produced goods, you will surely get those in this well-known supermarket.
Spinneys
Organic food is the top product of Spinneys but you can also shop for your favorite local and international brands here. Head out to their branches in Motor City and Jumeirah Beach Road for an exceptional shopping experience.
This list of supermarkets will serve as your guide whenever you need a place where you can buy the things in your grocery notepad. For new expats here in Dubai, we hope this article I useful so you can have a good stay in this rich and stunning city.