Don't let the heat get into you while you're living the best life in the Kingdom of Saudi Arabia. You can do many things despite the boiling temperature but you have to remember some things to keep you alive and kicking during the summer season. Check out the rest of this article if you want to learn more.
Also Read: Places to Visit in Abu Dhabi
Summer is Saudi Arabia can be more intense than other countries around the world. We all know that the heating season in the Middle East is worse than any other region. So if you're looking for something that will protect you during this time of the year, you've come to the right place because we are about to give you helpful summer tips so you can stay healthy this summer even when you're in KSA!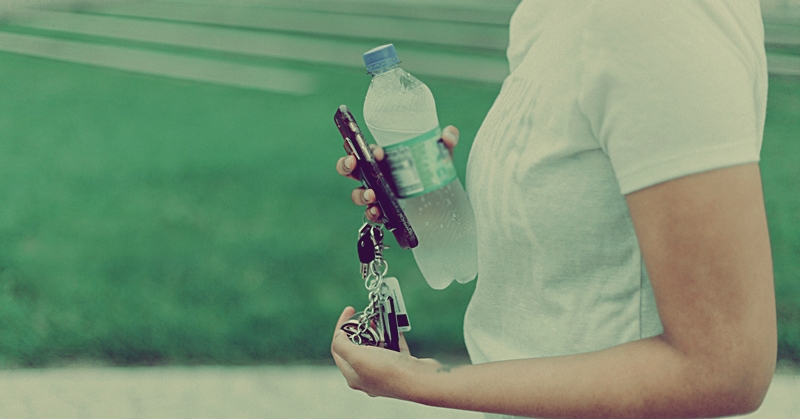 Helpful Tips To Stay Healthy This Summer
Always bring your sunblock with you if you want to avoid getting sunburnt and skin diseases. This is one of the most important essentials you need to have this summer. Without this, don't attempt to go outside your house with your summer dress or clothes.
Don't wear clothes with dark colors
Dark colors tend to absorb heat and sun rays so if you want to feel cool under the intense hear of the sun, wear clothes with light colors like white and yellow. Instead of absorbing the heat, light colors will likely just reflect it. Also, try to wear loose clothing.
Eat food and drink beverages that will help your body temperature cool down
During this season, you should focus your diet on something that will help you stay healthy despite the heat. Eat fruits like coconut and watermelon, which are rich in H2O. Avoid consuming hot food and drinks.
Also Read: 10 Advantages of Working in Saudi Arabia for Expats
Take cool showers regularly
Don't avoid the shower room and take a bath regularly instead. This is one way you can lower your body temperature. Do this together with eating food rich in H2O. Stay healthy, don't let your body dry because of the instead heat.
Bring an ice pack or an iced water bottle when you're going out
Keep your body cool by keeping an ice pack or iced water bottle with you. If you're going out for a walk, don't forget these things as these will save you from feeling too hot.
If you're staying indoors, remember to keep the lights off as long as you can to reduce the heat within your place. Push aside those curtains of yours and let the light from the outside shine within your home.
Just like taking a shower, you should take in water as frequent as you can. Always stay hydrated. Don't let your skin dry!
Now that you've learned all the practical and simple ways how you can stay healthy during the summer season here in Saudi Arabia, don't forget to share this with your family and friends so they would have ideas too.