Have you ever wondered what it feels like to work in Middle East countries, specifically in Saudi Arabia? If you are curious and you want to experience working in this kingdom, now is the time to decide because this country has a lot of big opportunities!
Also Read: Steps in Getting a Work Visa in Saudi Arabia
Aside from working to get a better salary, provide more for your family, or simply to support yourself, you need something more to keep you going. And by that, we would like to introduce to you the different ways in how working in Saudi Arabia can be an advantage to you. To learn more about the promising opportunities in this country, here are the top 10 benefits of being an employee in this kingdom.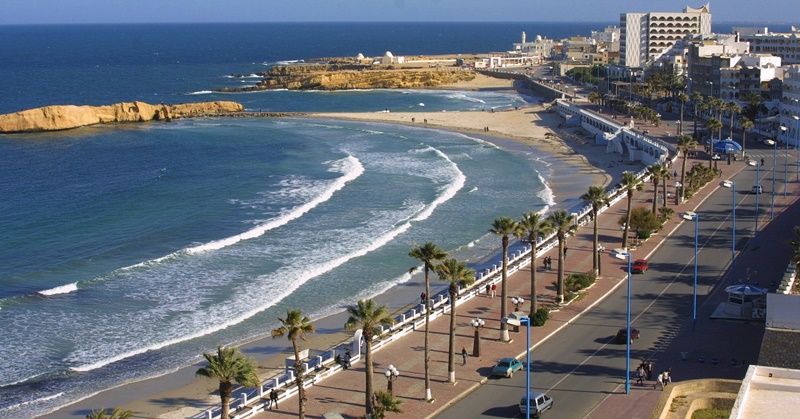 Top 10 Advantages of Working in Saudi Arabia
Accommodation is a top benefit here in this country. Most employers will shoulder your house rentals if you are an expat. If you want free rent to stay here in Saudi, look for employers that can provide accommodation allowances.
It is rare for employers here to not give you free plane tickets when going home to your family or entering the country. Most of the time, your employer will all travel expenses back and forth especially during your long vacation.
Transportation Allowances
In line with free plane tickets, you get to enjoy transportation allowances when working in the kingdom. Wherever you want to spend your vacation, you will have money to spend without getting anything from your take-home pay.
Also Read: Why You Should Visit Saudi Arabia
Another benefit of being an employee here is that your vacations are fully paid! You don't need to worry about getting bankrupt after spending a month with your family since salary are fully covered during those days. It is indeed an advantage–spending time with your family while still earning.
Most expats fly in Saudi for better pay. And it is proven and tested that when you work here, especially when you have a good profession, you will earn big and at the same time, you can enjoy living a luxurious life.
What is better than a free-tax country? On top of your fully paid vacations, you can enjoy your salary without tax deductions. This is a great advantage for expats because as we all know, most countries have tax systems and the more you earn, the more taxes you are going to pay.
Health and medical insurance are being provided by employers here in Saudi Arabia. You will not be paying your health bills oftentimes since the insurances got you covered.
Saudi has a rich economy and companies here are continuously demanding more staff. Since most of the population here are expats, foreign nationals have big chances to get employed by large and small companies. As a top benefit, this means that if ever you'll be losing your job, you can easily look for a replacement.
End of Service remuneration
Companies give an end of service remuneration to employees who have served them long years. The longer your service period, the higher the amount you will get.
Last but not least is food allowances. You will enjoy different food here imported from various countries since you have allowances to spend.
Remember to choose a country that can offer you more than just a job. Saudi Arabia is a good example of a country that can give you the greatest experience without regretting your employment.