In case you decided to resign and go back to your original country, there are things you need to do before you can leave UAE trouble-free. As a responsible expatriate living in Dubai or any cities in the country of UAE, you have to take into account some responsibilities that you have to end, some of these are your lease contract and utilities.
Also Read: Understanding the UAE 6-Months Visa for Job Seekers and How to Apply
Most often, expats stay in Dubai or Abu Dhabi for years, say 2 years minimum. If you are one of those expat population who have been in UAE for a long period of time now and you're thinking about moving out, make sure that you close all your accounts linking to your name here. This way, you can move out of the country without debts and other responsibilities. To know more about how you can leave UAE without conflicts, here's your guide so you can start making calls.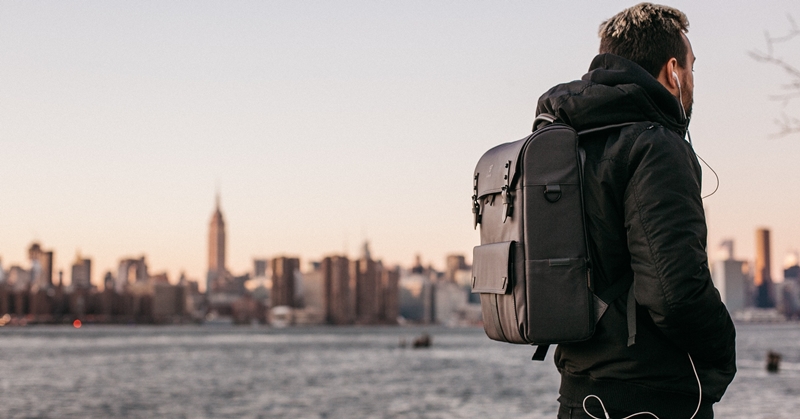 Move Out of UAE Hassle-Free
Wait until the end of your lease contract.
Did you know that you have rights regarding tenancy in Dubai? You can call the Real Estate Regulatory Authority's Rental Dispute Center for complaints and other inquiries. If you are moving out, be sure to tell your landlord 90 days before your contract ends if you are still going to renew the contract or not. If in case you want to leave as soon as possible and you can't wait for 90 days anymore, the rules of your landlord will apply.
If you can't wait for the end of your lease contract, you can break it early.
You are required to have your negotiation skills if you want to break your contract early. This is because the rental laws of Dubai don't have specific discussions about early termination of the lease contract. So, you have to open your lease contract and see what's included there before you negotiate with your landlord. In most cases, your landlord will forfeit your two to three months rent so you can move out.
Close your utility accounts.
If you are moving out, you have to disconnect your electricity, water, and internet. The easiest way to deal with this is by using your online account to connect with your providers. For instance, if you have DEWA or SEWA accounts, you can easily request to disconnect your supply. If you don't have your log in details, you can ask for your information by calling their customer service hotline.
Also Read: Top Companies in Dubai
Close your Etisalat connection.
If you have a postpaid mobile contract, the best way to cut it is by calling their hotline and request for disconnection. You can also go to their branches but make sure you are ready to take the long queues.
Moving out of the country is simple but it would take a lot of effort for you to close all the accounts linked to your name here. Don't take it as negative because owning your responsibilities is a step to becoming a good expat in this country.